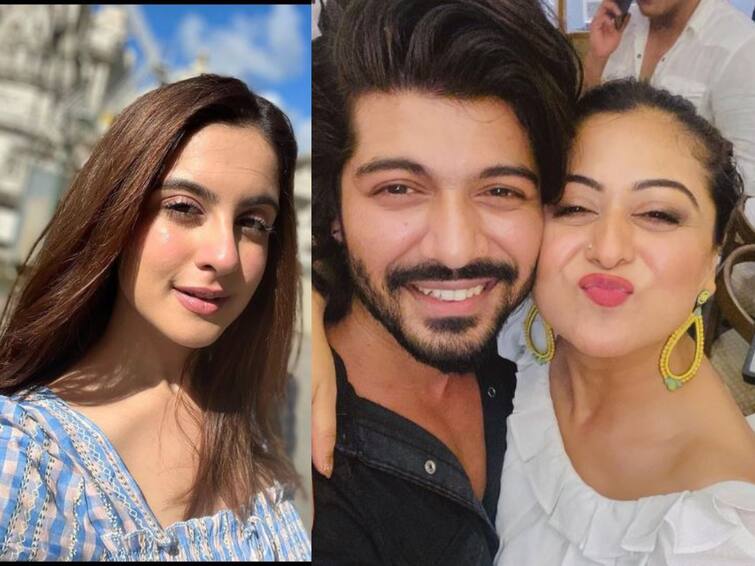 Sheezan Khan Bail: It has been two days since actress Tunisha Sharma's ex-boyfriend Sheejan Khan got bail in the actress's death case. It is alleged that Sheejan had instigated Tunisha to commit suicide. Shijan remained in jail for almost three months from 25 December. His family is relieved to finally be home. However, the matter is not resolved.
They are happy and emotional when Sheejan comes back home. Sheejan's sister Shafaq Naaz said that her brother's imprisonment has affected their family immensely.
Falak Naaz said, "Time was not passing by. We were just waiting for my brother to come back. When was the last time I touched him, hugged him once… that's all I miss. I I wanted to cry. When I went to meet Sheejan in jail, I saw her through the glass door. I spoke on the intercom. Counting down the hours to wait until I could bring her home!"
Last Sunday, Shijan was released from the Thana Central Correctional Facility. The Maharashtra court granted him bail after three months. On March 4, the actor got bail on a bond of Rs 1 lakh. His passport was also deposited on Saturday. He is not allowed to leave the country right now.
'The world had stopped after December 24'
Shafak said, "Literally, our world stopped on 24th December. Affected, but he fought and came back today."
Actress Tunisha Sharma committed suicide in the toilet during a 15-minute break on the sets of 'Ali Baba Dastan-e-Kabul'. Tunisha's co-actor and boyfriend Sheejan was arrested on the complaint of her mother. It is said that Tunisha and Sheejan had a breakup just fifteen days before that incident.
read this also : Why did Divya Agarwal break up with ex-boyfriend Varun Sood? Finally the actress disclosed