Entertainment
Anil Kapoor Wore Shirts In The Night Manager Belong To Harsh Varrdhan Kapoor Says We Wear Each Other Clothes | Anil Kapoor shot for The Night Manager wearing son Harshvardhan's shirt, said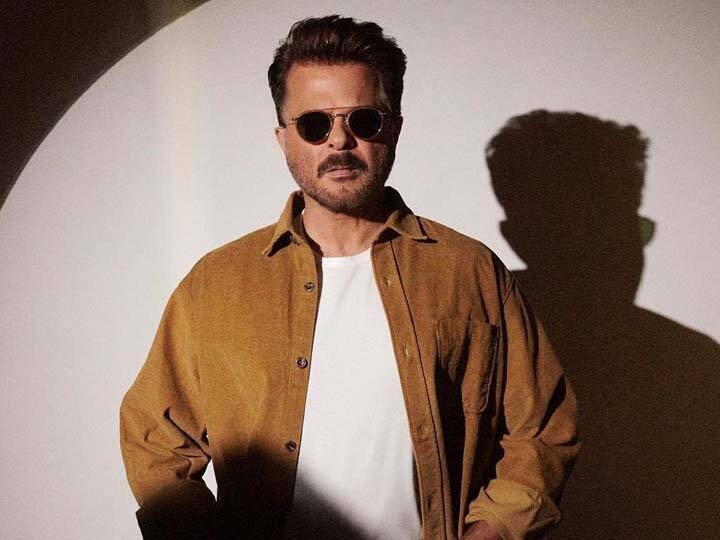 Anil Kapoor on Borrowing Clothes: Bollywood's Evergreen actor Anil Kapoor is in headlines these days for his new web series The Night Manager. This series has been streamed on Disney Plus Hotstar, which people are very fond of. Anil Kapoor has played the role of a business tycoon in this series. Now Anil Kapoor revealed that he wore son's shirt in the series The Night Manager. He often wears children's clothes by borrowing them.
Did not return Jackie Shroff's trouser
Anil Kapoor told in an interview with Sucharita Tyagi, 'The trouser I wore for Virasat (1997) was Jackie Shroff's. I told him that I wanted it, so he gave it to me. Now Jackie Shroff has been asking for trouser for 20 years, but the trouser is still with me.
Son's shirt worn for the series
The actor told that he is wearing a shirt in The Night Manager, which belongs to his son Harshvardhan. Apart from this, he is seen wearing shorts in a scene of the series, which belonged to his physiotherapist. Anil told that his habit of borrowing clothes is many years old.
stole daughter's sunglasses
Along with this, Anil Kapoor told that he keeps looking for his wearable accessories and clothes in the wardrobes of his daughters Sonam Kapoor and Riya Kapoor. He said, 'I will steal anything from anyone to make my character interesting. I have stolen Riya, Sonam's sunglasses from her wardrobe. These days there are some clothes which can be worn by both male and female like jackets and coats etc. We wear each other's clothes.
Anil Kapoor movies
On the work front, Anil Kapoor will soon be seen in Animal, in which he will be seen sharing the screen with Ranbir Kapoor. Rashmika Mandanna and Bobby Deol are also a part of this film. Apart from this, Anil Kapoor has a fighter film in which Hrithik Roshan and Deepika Padukone will be seen in the lead roles.
Also read- Ranbir Daughter: What did Ranbir Kapoor say on the identity of the daughter, 'Thankfully she looks like me and Alia'