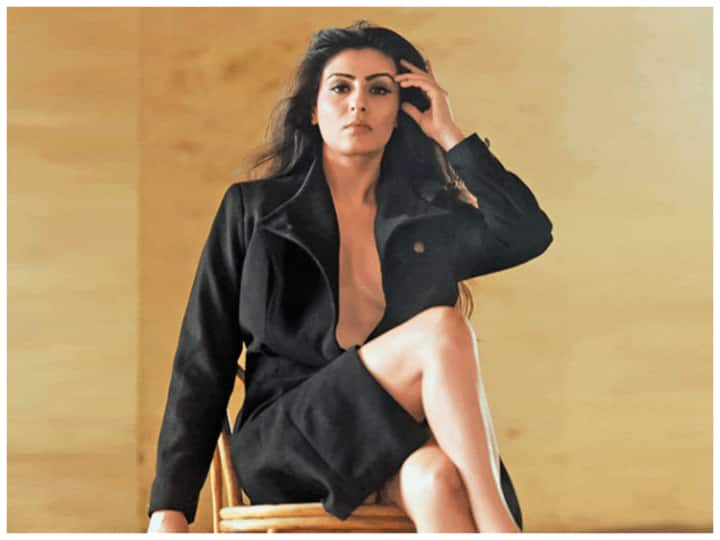 Anupama Fame Actress Ashlesha Savant Video: Ashlesha Sawant, who made her place in the hearts of people with the TV show 'Anupama', is playing the role of Anupama's sister-in-law in the show. Even though her role was negative earlier, but with time her role has also become very positive and she is seen standing step by step with Anupama. Ashlesha Sawant is very active not only in the show but also in real life and keeps sharing updates related to her life on social media.
Ashlesha's video
Recently a video of Ashlesha Sawant has surfaced and she is seen in a very bold avatar in this video. The actress has shared a video, in which she is wearing a deep neck top, which is closed with only one button. She is looking very beautiful and hot in this silver colored top. In this video, she is seen saying that the quality of your life determines the quality of your relationship. While sharing this video, the actress wrote that let's speak it together.
what's going on in the show
Talking about the update of the show, Kavya has come out with Maya's truth in front of everyone. After hearing this, Anupama is shocked and Vanraj gets a chance to humiliate Anuj. In order to take Anuj's side, Maya exposes Kavya that her ex-husband Anirudh also wants to bring her back in his life. Maya tries her best to be nice in front of everyone and prove her love. As soon as they reach the Kapadia house, Anupama cries and asks Anuj why he finally hid the picnic from her. Anuj says that he didn't tell her the truth when Maya told him. , Rather he didn't want to tell because he had been cheated by a husband before, he didn't want to hurt her again.