Entertainment
Armaan Malik Pregnant Wife Payal Malik Has A Stomach Ache As Youtuber Took Her To The Hospital In Midnight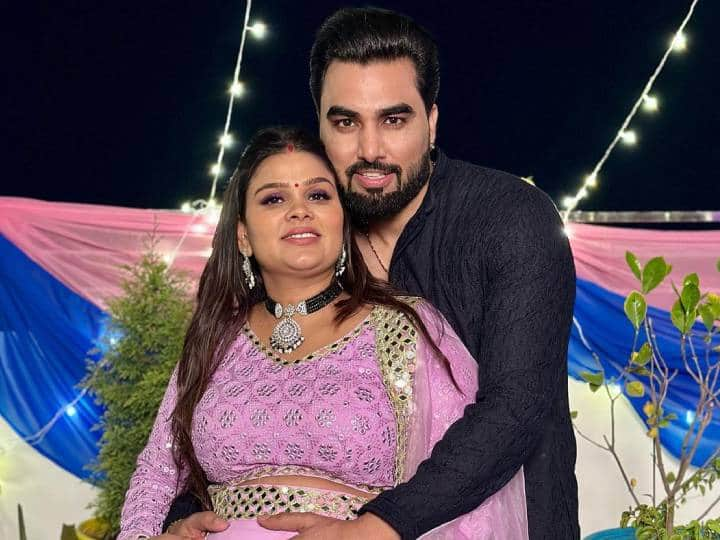 Armaan Malik On Wife Payal Malik Pregnancy: Famous YouTuber Armaan Malik often stays in the limelight for one reason or the other. First he was trolled for the simultaneous pregnancy of both the wives, then his dispute with singer Armaan Malik broke out. Now YouTuber's wife Payal Malik was taken to the hospital at midnight due to pregnancy complication.
Armaan Malik's first wife faced pregnancy problem
Armaan Malik keeps telling about his personal life through social media vlogs. Recently, in the middle of the night, his first wife Payal Malik started having stomach pain, as well as she felt like vomiting. Along with this, her baby is also doing movement. Armaan and Kritika went to the hospital with Payal. During this, Armaan said that in today's era, giving birth to a child is not a normal task. Took Payal to the hospital at 3 o'clock in the night.
The doctor did the checkup and prescribed the medicine. Along with this, he was also asked to take injection when he came to the hospital due to severe pain. At the moment, Payal is absolutely fine now. Armaan and Kritika are taking care of them.
Payal will give birth to twin baby
Armaan's first wife is Payal, with whom he also has a son. Now the actress is going to become a mother again. She will give birth to twins. Payal became pregnant through IVF. In the vlog, Armaan told that she will give birth to her children after two months. Armaan's second wife Kritika Malik is also going to be a mother. She will give birth to her first child. Their delivery date is after one month. Both the wives had also enjoyed their baby shower some time back, whose pictures had gone viral on social media.
Read this also- 'He has come out of his limits', sharing a photo with Kapil Sharma, why did Bhuvam Bam say such a thing that there is a lot of discussion