Entertainment
Asha Parekh Got Angry On Dharmendra For This Reason On The Sets Of Aaye Din Bahar Ke Read Story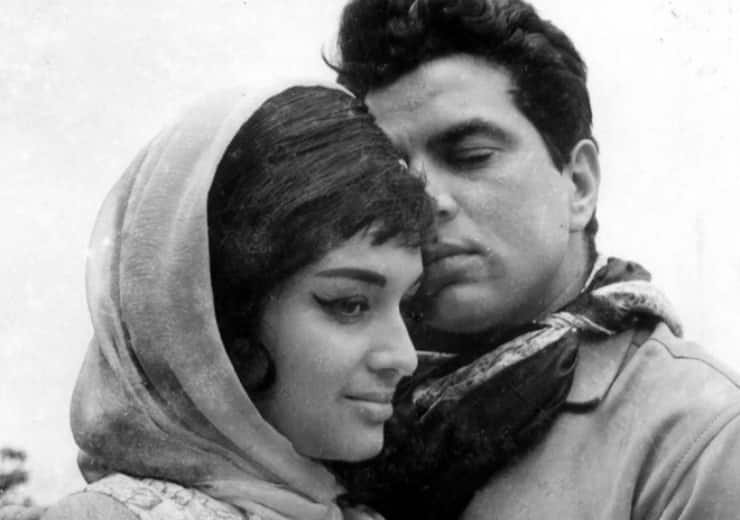 Asha Parekh Angry On Dharmendra: Bollywood's Evergreen actor Dharmendra always remains in headlines even today. Dharmendra has worked in more than one of the best films in his time. You will get to read many stories on social media during the shooting of Dharmendra's film. In today's post, we have brought one such popular anecdote of the actor for you. This story is of Dharmendra and Asha Parekh. Dharmendra and Asha Parekh had worked together in many films, due to which there was good bonding between the two in those days. However, an occasion also came when Asha Parekh became very angry with Dharmendra during the shooting of the film.
Asha Parekh was troubled by this
Actually, it so happened that Dharmendra used to drink heavily. He often used to hold gatherings with the crew members after the shooting. This period of drinking used to last till late night and when he used to go for shooting in the morning, his mouth smelled of alcohol. Dharmendra thought of a trick to get rid of this problem. To hide the smell of alcohol, he started eating onions on the sets. In such a situation, when Asha Parekh used to shoot with him, the smell of onion used to come from his mouth. The actress was upset by this. When Asha finally interrupted Dharmendra, the actor had to tell her everything.


After this, Asha requested Dharmendra not to drink alcohol, after which Dharmendra never drank alcohol during the shooting of the film 'Aye Din Bahar Ke'. Asha herself told that once she was shooting with Dharmendra in Darjeeling. It was very cold there. People offered brandy to Dharmendra several times, but he did not touch alcohol in honor of the actress.
read this also:
Chinmayi On Samantha: 'Samantha Ruth Prabhu supported during Meetu', Chinmayi Sripada told how the actress helped her in bad times