Entertainment
Bhojpuri Actress Zoya Khan Takes Break From Showbiz Industry Know The Reason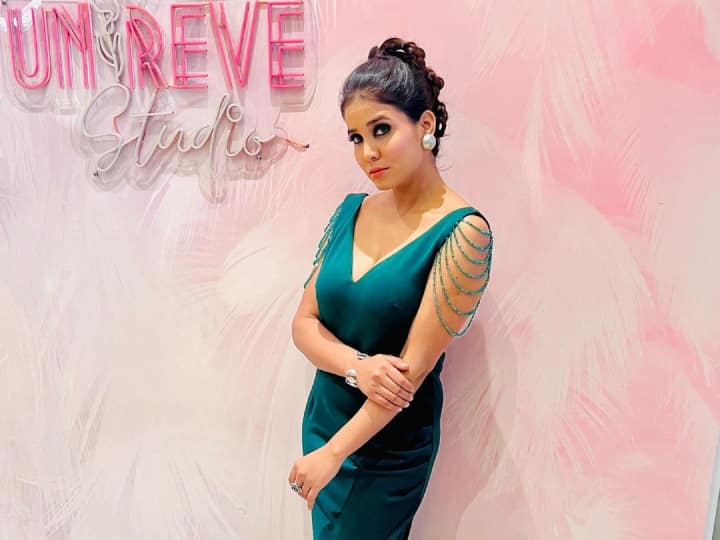 Zoya Khan Takes Break From Showbiz Industry: Bhojpuri industry is very much in limelight these days. In the past, a famous actress from this industry Sahar Afsha had said goodbye to the film world to follow the path of religion. Now after Sahar, Bhojpuri actress Zoya Khan has taken a break from the industry. Recently, Zoya Khan has shared this announcement with the fans by coming live.
After this step taken by Zoya Khan, the fans are quite surprised because until the last day, Zoya was seen entertaining the fans with her beautiful pictures and videos, so what happened to her that she took a break from the film world. Made up my mind to take
Zoya Khan took a break from the film world
Zoya came live and announced to take her break. The reason behind Zoya Khan leaving acting is not religion but something else. People started feeling that the actress is leaving the industry for religion, but erasing this misconception, Zoya Khan told that she is not leaving the film world but is taking a break, she wants to give a befitting reply to those people who attack her. Have been raising questions. Zoya Khan has joined acting classes, also told how she will come back with a bang after learning acting completely.


The actress shared the post in the past and wrote that – keep watching and wait for my comeback which is going to be very bang, I just have to say one thing. I rekindled the hope that was said in me… Time tormented my heart, did not make me cry, but I am not worried, be afraid of the circumstances, I am not that person… They show off, but their selfishness is behind it. Often we believe only on mean people, never expect from anyone else because only those who believe in themselves have a golden history.
read this also:-Shankar Mahadevan Birthday: From 'Maa' to 'Kajrare-Kajrare', the heat of Shankar Mahadevan's songs is very different