Entertainment
Bigg Boss 4 Manoj Tiwari Talks About His Bad Move After Evicted From Bigg Boss House In Front Of Salman Khan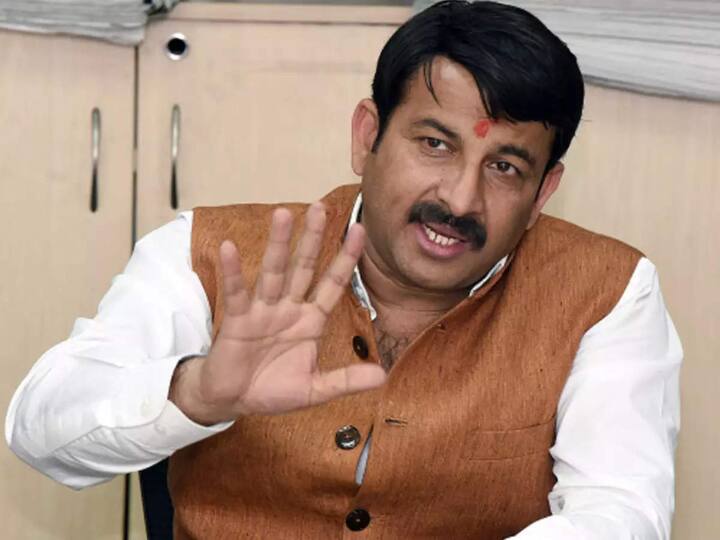 Manoj Tiwari Talks About His Bad Move On Bigg Boss 4: Manoj Tiwari, who created panic in the world of Bhojpuri cinema and politics, has also created a lot of noise on the small screen. When Manoj Tiwari entered Salman Khan's most controversial show Bigg Boss, the audience liked him a lot. But today we are going to tell you the story of Manoj Tiwari's arrogance, which Manoj Tiwari himself told in front of the audience after leaving Bigg Boss house. Standing on the stage with Salman Khan, Manoj Tiwari talked about his Bigg Boss journey, exposing all his wrongdoings.
When Manoj Tiwari got drunk with ego
In Bigg Boss 4, when the well-known name of Bhojpuri cinema i.e. Manoj Tiwari came as a contestant, there was a lot of buzz in Bigg Boss, but at one point Manoj Tiwari started feeling very lonely. His behavior was starting to look very irritable. Manoj Tiwari had started showing his arrogance while keeping the whole house aside. Explaining the reason for this arrogance, Manoj Tiwari told Salman Khan his condition.
After his eviction, Manoj Tiwari told that – I was praying for a long time to go out of the house. I had become effortless. Doesn't even try to do anything, I used to sit sad. Many times I even tried to get out, when it was not heard, then I did a wrong thing with my mind. I showed pride. I said that if anyone has the courage, then show me out, I will send everyone away from here, no one can defeat me. I had done all this intentionally so that my people would get a little angry because of this that he is a very proud man. Maybe it even worked.
Read this also- YRKKH: Abhimanyu will take the name of Akshara instead of Aarohi in the name of his wife, Manjari will create trouble in the house