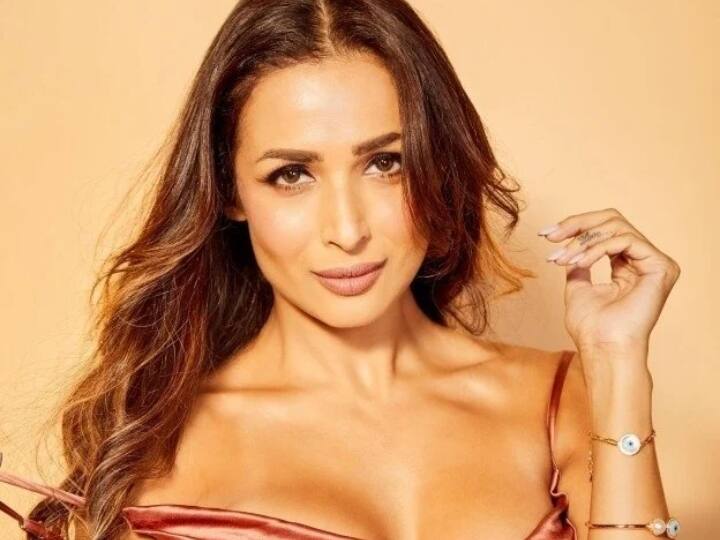 Malaika Arora talks about Benefits of Khan Surname: Malaika Arora is a well-known name in the Bollywood industry. More than the professional life of the actress, the eyes of the audience remain on her personal life. Everyone knows that Malaika Arora has been the daughter-in-law of the Khan family. Her marriage with Arbaaz Khan lasted for 19 years. But due to the sourness and emptiness in the relationship, Malaika Arora thought it right to divorce Arbaaz Khan. Taking a big step for her life, Malaika divorced Arbaaz Khan and removed the Khan surname from her name. Malaika Arora has told in a recent interview that people had given her a lot of advice not to remove the Khan surname.
Why did Malaika remove Khan surname
Malaika Arora told in the interview given to India Conclave- After getting mine behind my name, I believe that I have got many advantages in life. But this does not mean that I should forget that my surname Arora is also no less popular. But I don't think that I will get whatever I want in life by keeping the surname. I have to work hard every single day to prove myself. And when I removed Khan surname from my name, I started my work with my name without any hindrance.
Malaika Arora is still a part of the Khan family
Malaika Arora further said in the interview- Many people told me that I am making a big mistake by removing the Khan surname from my name. He said that you do not know the importance of Khan surname. Even today, I love my old family very much, I respect them very much. I have a son and even today I am attached to that family. But it was important for me to stand on my feet. After living with my old surname, I felt that yes, I would like to move ahead in life on the basis of my name.
Also read-Janhvi Kapoor Photos: Jahnavi Kapoor wreaked havoc in front of the camera in a black bodycon dress, seeing the pictures will make your heart flutter!