Entertainment
Dhanush Revealed He Was Body Shamed Trolled For His Looks On The Sets Says I Cried A Lot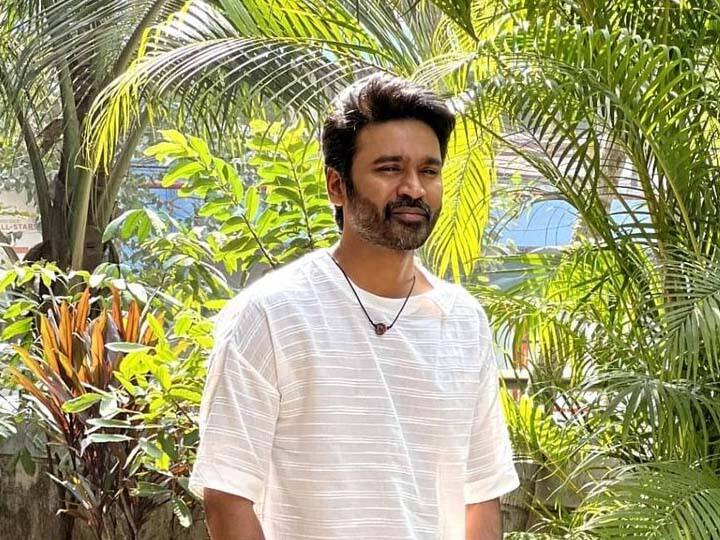 Dhanush On Body Shaming: Dhanush is a multi-talented superstar of Tamil cinema. He is a great actor as well as a great singer. Apart from South films, Dhanush has spread his acting skills in many Bollywood as well, but the initial phase of his career was not easy at all for Dhanush. Once the cast and crew body-shamed him on the sets of the film.
Dhanush wept bitterly after trolling
Dhanush told in a conversation with Vijay Sethupathi, Anirudh Ravichander and Satish in the year 2015 that he was made fun of a lot and it had a profound impact on his life. After trolling, Dhanush went to his room and wept bitterly. After this he started thinking why an auto driver cannot become a hero.
People made fun of me on the set
Talking about his initial days in the industry, Dhanush told how people used to make fun of him. He said, 'During the shooting of Kaadhal Kondein, I was asked who is the hero? I pointed to someone else because I was not prepared to suffer more humiliation. However, later when they came to know that I was the hero, everyone on the set started laughing at me.
He further told, 'People said look at the auto driver, he is a hero. etcetera Then I went to my car and started crying loudly. There is not a single person who has not trolled and body-shamed me. Dhanush then thought why can't an auto driver be a hero?
dhanush movies
Let us tell that these days Dhanush is enjoying the success of his recently released film Vaathi. This film is based on corruption in the education system. This film of Dhanush is getting tremendous response from Tamil and Telugu audiences. Now Dhanush will be seen in the action film Captain Miller. In this, Shiv Rajkumar and Sandeep Kishan will also be seen in important roles.
Also read- This beauty was witness to the love of Allu Arjun and Sneha Reddy, knew many secrets