Entertainment
Did Malaika Arora Took Divorce From Arbaaz Khan Because Of This Reason Actress Revealed Herself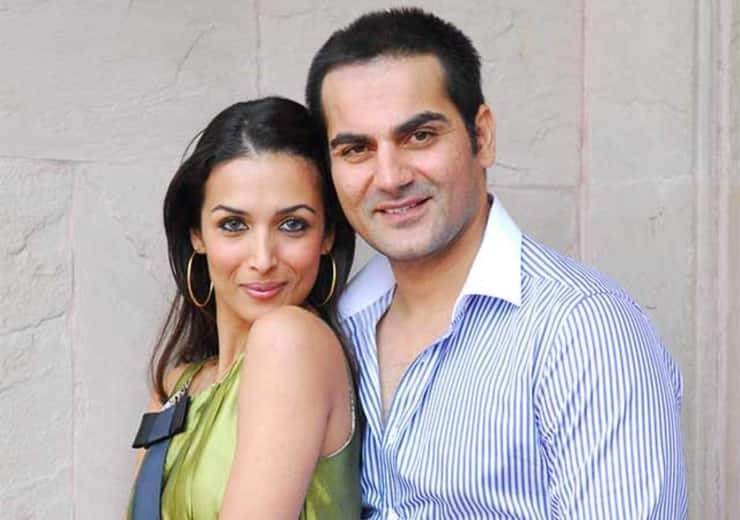 Malaika-Arbaaz Divorce Reason: There were many couples in Bollywood whose marriage ended in divorce. The names of Bollywood actresses Malaika Arora and Arbaaz Khan are included in such couples. Arbaaz and Malaika had decided to get married after living in a live-in for a long time. Both married in the year 1998. After a few years of marriage, the couple became parents of Arhaan. Malaika and Arbaaz Khan's relationship broke up after living together for almost 18 years. Both announced their separation with mutual consent in the year 2016.
Malaika did not like Arbaaz's habits
The fans were also surprised to hear about the divorce of both. In those days people considered Arbaaz and Malaika as the perfect couple and both used to often give couple goals. In such a situation, when the matter of rift between the two came to the fore, the fans got a big shock. No one knew what happened after all that the matter reached to divorce. People started speculating. Many reasons were given in the media for breaking the relationship between Arbaaz and Malaika. In such a situation, a reason also came to the fore that Malaika did not like some of Arbaaz's habits.


The actress had revealed
It was said in media reports that Malaika did not like some of Arbaaz's habits. On the other hand, when Malaika reached Neha Dhupia's chat show, she herself confessed this. He had said, "He is a very careless person. If he picks up something from somewhere, he does not put it back there. It bothers me a lot". Malaika further said, "He never accepts his mistake. I do not like this habit of his at all". Let me tell you, after separation, while Malaika is now dating Arjun Kapoor, Arbaaz is in a relationship with Georgia Andriani.
read this also:
From 'Titanic' to 'Avatar'… If you are fond of James Cameron's films then watch these blockbuster movies on OTT