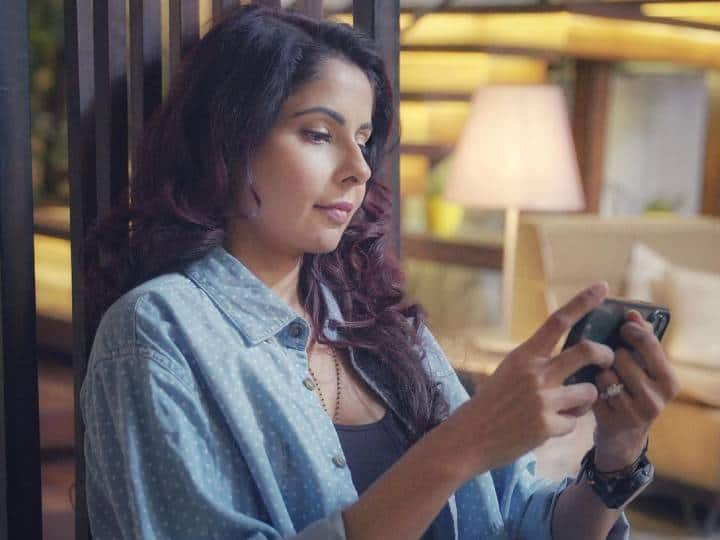 Chhavi Mittal On Her Struggle: Chhavi Mittal is one of the well-known actresses of TV. She has worked in TV shows like 'Teen Bahuraniyan', 'Tumhari Disha', 'Ghar Ki Laxmi Betiyan', 'Bandini', 'Naagin', 'Ek Chutki Aasmaan', 'Virasat' and the film 'Ek Vivah'. Chhavi Mittal remains very active on social media and keeps fans updated about her personal life. Recently, he has remembered the past of 19 years ago.
On March 7, 2023, on the occasion of Holi, Chhavi Mittal remembered his 19-year-old struggle. At that time she had come to Mumbai alone without any contact and was determined to fulfill her dreams. The actress shared her picture on Instagram account and talked about her 19-year-old journey in the caption.
Chhavi remembers 19 years old days
Chhavi Mittal wrote in the caption, "Today exactly 19 years ago, on March 7, 2004, was Holi. This is the day my luck changed forever. At that time I was 24 years old and after 19 years today… I came to Mumbai. All alone, without any contact, no one's support, with only one dream. It brings tears to my eyes when I think about the struggle I went through to get to where I am today, but when I think about all the things I've learned, accomplished, overcome There is happiness.


Chhavi Mittal further wrote, "On this Holi, I wish you all a colorful Holi. Ups and downs, good and bad times, easy and hard wins, success and failure, fight and make-up… May you go through all these things but always stay happy, hopeful and colourful."
Read this also- Anupamaa Spoiler Alert: A big storm will come in Anupama's life, Maya has set her trap in Anuj's love.