Entertainment
Mithun Ramesh Hospitalized Diagnosed With Rare Disease Bells Palsy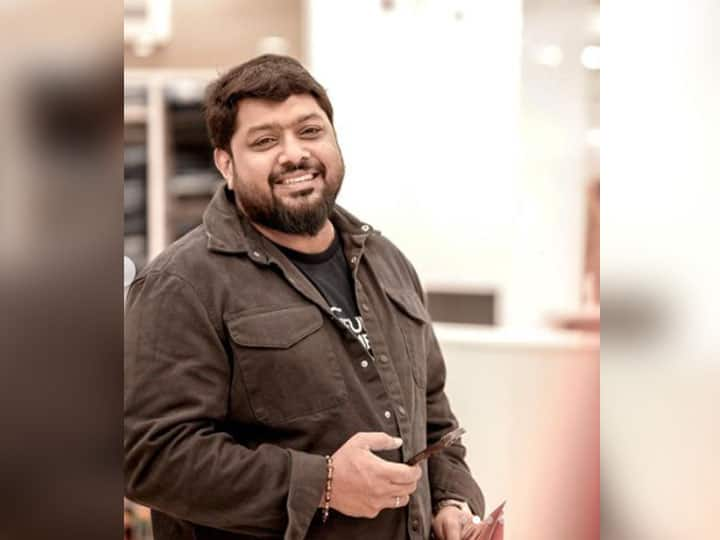 Mithun Ramesh Hospitalized: A shocking news is coming out from the South Film Industry. Actor Mithun Ramesh has been admitted to the hospital in Kerala, he is suffering from a disease called Bell's Palsy. This is a rare disease which is a type of paralysis. In this disease, a part of the face becomes a victim of paralysis. Due to this disease, the actor is unable to close both his eyes simultaneously.
Actor Mithun Ramesh is suffering from rare disease
Mithun has shared a video on social media in which he has confirmed his rare disease and has also shared his health update. The actor told that he has mild Bell's palsy due to which he is not able to close both his eyes simultaneously.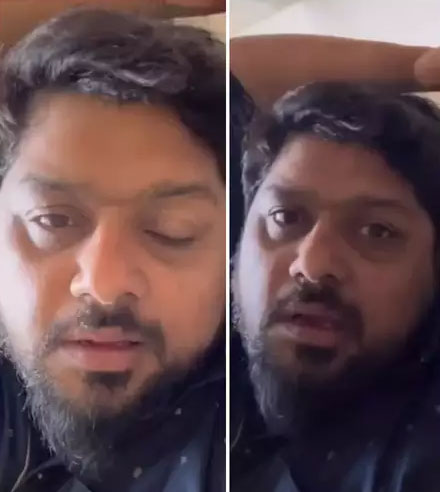 Wife requested fans to pray
Mithun Ramesh is undergoing treatment at Ananthapuri Hospital in Trivandrum. His wife Lakshmi Menon has appealed to the fans to pray for the actor by sharing the post on social media. Let me tell you, even before this, in the year 2021, Mithun had become a victim of temporary facial paralysis, which was rectified by the doctors with the help of physiotherapy.
Mithun shared this shocking information with his fans a day ago by sharing his video in his Instagram story. Although the actor had told in this that the condition is not that serious, but this disease can have a bad effect on emotional and physical health.
Mithun Ramesh, who started his acting career in the year 2000 with 'Life is Beautiful', has worked in films like 'Shesham', 'Run Babu Sam', and 'Jimmy E Vedinte Aishwaryam'. Apart from acting, he has also done a lot of work as a host of radio and television shows.
read this also:
Sheezan Khan, accused in Tunisha Sharma suicide case, gets bail, actor released on 1 lakh bail bond