Entertainment
Rana Daggubatti Was Shocked When A Mumbai Friend Not Recognized Mahesh Babu And Prabhas | Rana Daggubati told a shocking story, said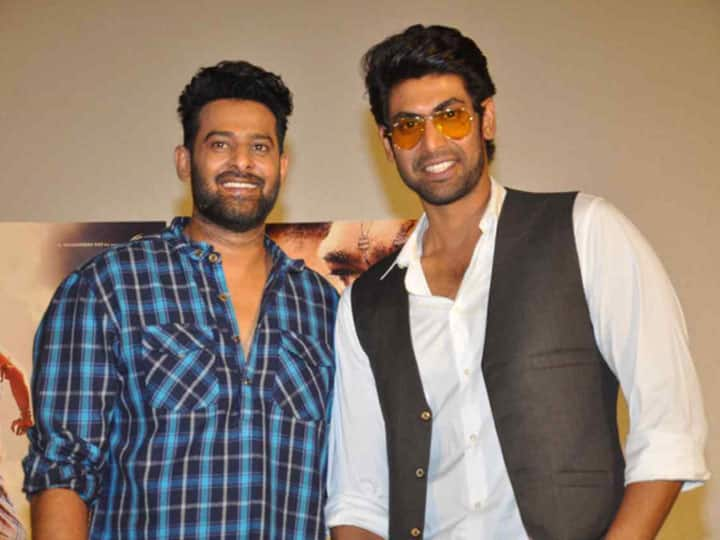 Rana Daggubati Talks On Popularity Of South Films: 'Bahubali' fame Rana Daggubati is in discussion these days about his upcoming web series 'Rana Naidu'. The actor is promoting his web series fiercely. In the meantime, when the actor said something like this in one of his interviews, he questions the growing popularity of Telugu films.
Rana Daggubati told a shocking story
Talking about the popularity of South films, the actor recalled an incident where a friend from Mumbai did not know who Prabhas was and only knew Mahesh Babu as Namrata Shirodkar's husband.
When Bollywood people did not know Prabhas and Mahesh Babu
In a conversation with The Indian Express, Rana Daggubati said, 'I was away for a few years during the shooting of Baahubali, so when I met this friend, I told him about the film. When he asked who was playing the lead, I said Prabhas, and he said, 'Who is Prabhas?' I didn't know how to explain to him, so told him the names of some of my films. He hadn't seen any of those movies and then he called me really crazy,'
He further said, 'He said that the only Telugu actor I know is Chinu's husband. I was wondering what he meant and then I realized Chinu Namrata Shirodkar. I was surprised that he knew Mahesh Babu in this way. I told him just wait. For four-five years, and now we are here.
On the work front, Rana Daggubati's famous web series 'Rana Naidu' is about to release soon, which also stars veteran actor Venkatesh Daggubati. Apart from this, actors like Abhishek Banerjee, Suchitra Pillai, Gaurav Chopra, Ashish Vidyarti and Rajesh are in the lead roles.
read this also:
Is Hrithik Roshan marrying Saba Azad this year? Know what the actor's father said