Entertainment
Rapper MC Stan Witness His Close Friend Murder In Front Of His Eyes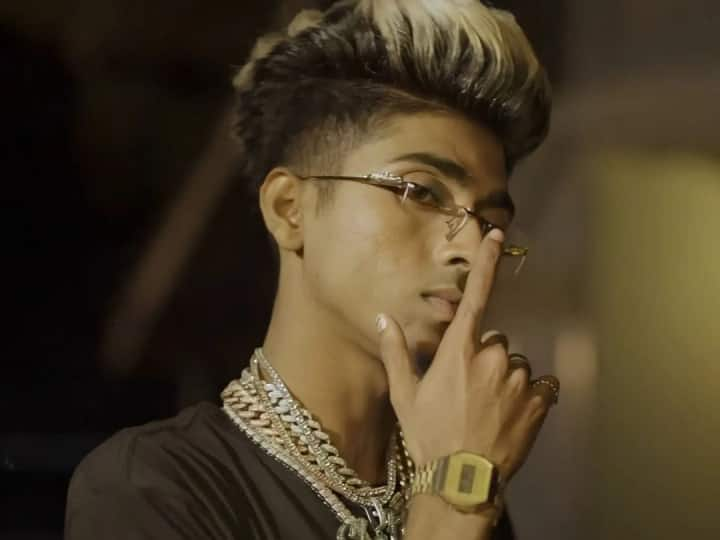 MC Stan Witness his close friend Murder: MC Stan, the winner of Bigg Boss 16, is seen to be the heartbeat of everyone. MC Stan's tremendous fan following has brought the Bigg Boss 16 trophy to his house. While living in Bigg Boss, people have rarely got to hear the stories of MC Stan's life full of struggle, but after leaving the house of Bigg Boss, the day came to hear the stories of MC Stan's life full of pain and struggle. are getting which will definitely surprise you. After Bigg Boss left the house, MC Stan gave several interviews one after the other, in which he made many revelations related to his personal life, one of which was the story of his friend's death.
The story of MC Steyn's death
In an interview given to TRS YouTube channel, MC Steyn told how he had seen his close friend being murdered. MC Steyn told in his life how his friend was stabbed after cutting the birthday cake on his birthday. MC Steyn told that he himself got very upset after seeing that scene. He has also told many stories from his childhood, such as his school where the children used to leave after beating the principal.
MC Steyn became the celebrity of the township
MC Steyn told in his interview how he had done a lot of mischief in this school for 3 years, but when his mother came to know about the antics happening in the school, she expelled him from this school itself. MC Stan adopted the advice given to Salman Khan in this interview and also told that he got to see the same view of the fraud people mentioned by brother a few days ago. MC Steyn, who became a famous personality of India from Basti, is now being recognized in every household. He has popularized the rap culture across the country.
read this also:-Shankar Mahadevan Birthday: From 'Maa' to 'Kajrare-Kajrare', the heat of Shankar Mahadevan's songs is very different