Entertainment
RRR Star Ram Charan Will Be Stepping Into Hollywood Very Soon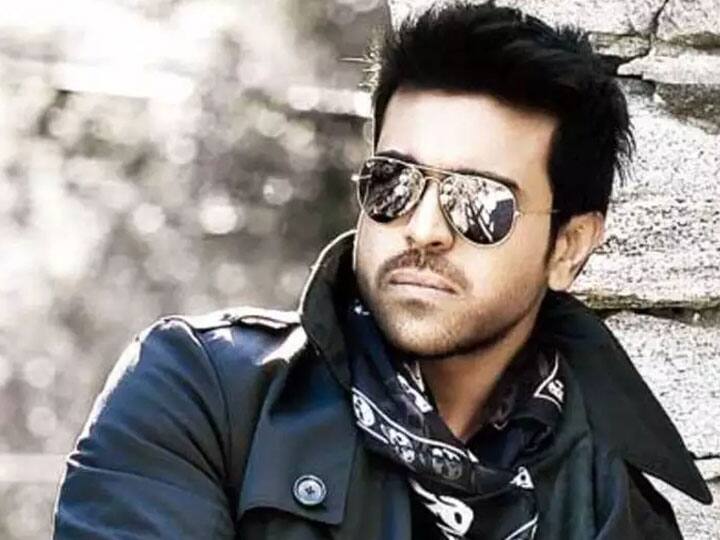 Ram Charan Hollywood Debut: After the success of 'RRR', Ram Charan has become popular worldwide. People are convinced of his brilliant acting. At the same time, news is coming that Abhinata will soon step into Hollywood films. During his recent conversation with podcast Sam Fragasso, Ram Charan revealed that he is in talks for a Hollywood project.
Ram Charan ready for Hollywood debut
According to a report in India Today, the Tollywood actor has also told that his Hollywood project will be officially announced in a few months. Apart from this, the actor also shared that he wants to work with Hollywood biggies like Julia Roberts, Tom Cruise and Brad Pitt. This talk of Ram Charan has definitely excited his fans, who are now waiting to see the 'RRR' star as a global star.
Actors busy preparing for Oscars 2023
Interesting point. This came to the fore when Ramcharan appeared in the long running DP/30 series organized by David Poland. Here he said, 'Who doesn't want to be a Hollywood actor? The world is coming together, it is becoming one, and I think cinema is also going to be known as 'Global Cinema'. This is not Hollywood or Bollywood anymore. Exchange of culture, exchange of talent has started. I really want all the directors to experience us as actors, and I would like to do the same. This will be a very good synergy.
Meanwhile, Ram Charan is currently promoting his film 'RRR' for the Oscars 2023 to be held in America. The film's song 'Naatu Naatu' has been nominated for Oscar 2023. The actor was recently seen speaking about his film on two popular Hollywood talk shows – Good Morning America and Clta Entertainment. Apart from this, the makers of 'RRR' also organized a special screening.
read this also:
Satish Kaushik Post Mortem: Post mortem of Satish Kaushik's dead body, this was revealed in the report