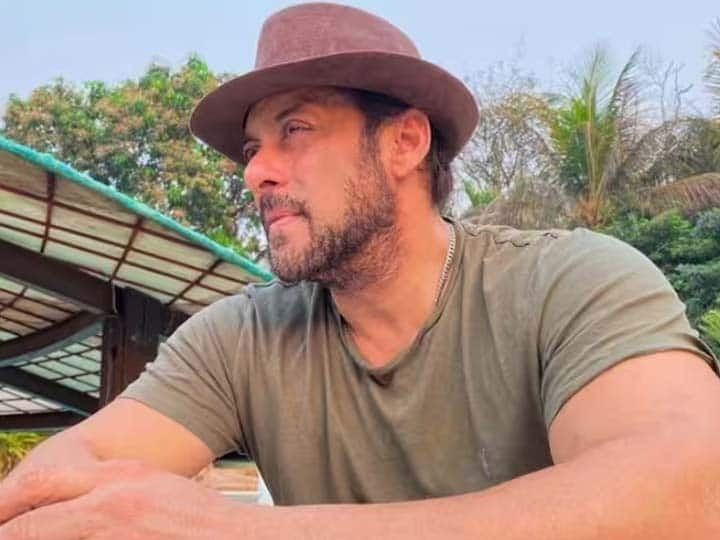 Salman Khan Threat Mail: Bollywood actor Salman Khan has once again received threats. He has been threatened through e-mail. Mumbai Police has registered an FIR against gangsters Lawrence Bishnoi, Goldie Brar and Mohit Garg on the complaint of Salman Khan's manager Prashant Gunjalkar soon after receiving the threat mail.
next time you will get hit
A threatening mail was sent to Salman Khan from the ID of Mohit Garg in the name of gangsters Lawrence Bishnoi and Goldie Brar, in which it is written, "Your boss Salman Khan se Goldie Bhai (Goldie Brar) has to talk." You must have seen the interview of Lawrence Bishnoi. If you haven't seen it then tell me to see it. If you want to close the matter, then get the matter done. Tell me if you want to talk face to face. Now we have informed in time, next time only shock will be seen.
Salman Khan was openly threatened during the interview
Recently, during an interview with ABP, Lawrence Bishnoi openly threatened to kill Salman Khan. Lawrence Bishnoi had said on the show 'Operation Durdant' that Salman Khan had killed a deer in our area. He will have to go to our temple in Bikaner and apologize for this. If he doesn't apologise, I will give a befitting reply. Lawrence also said that I am not a goon right now, but I will become a goon after killing Salman Khan.
Lawrence told Salman Khan arrogant
Lawrence Bishnoi said during the interview that I want to kill Salman Khan for the last 4-5 years. If he apologises, then the matter will end. Salman is arrogant, Sidhu Musewala was also like that. The ego of Salman Khan is bigger than Ravana. Lawrence said that Salman Khan has not yet apologized to our society. My heart is filled with anger for him since childhood. Sometime or the other we will definitely break their ego.
Also Read – Alia Bhatt Video: Rekha told Alia Bhatt future legend, 'Brahmastra' actress gave this funny reaction