Entertainment
Satish Kaushik Death News Film Tere Naam Gave Support To The Revive Career Of Salman Khan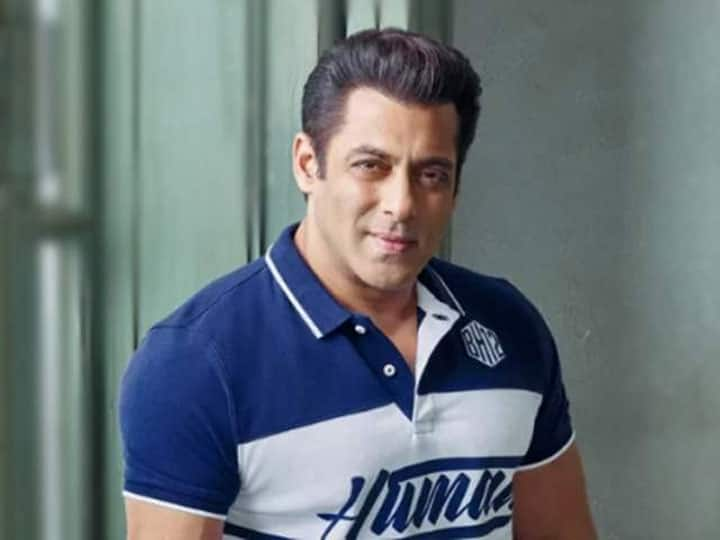 Satish Kaushik Passes Away: You all will remember Salman Khan's film 'Tere Naam'. This film, which came in the year 2003, gave a great response at the box office, as well as Salman Khan's Radhe look also gained a lot of popularity among the audience. It is said that this film did the work of Ramsetu in raising Bhaijaan's career once again. This film was directed by Satish Kaushik.
Satish Kaushik raised Salman Khan's career with your name
Actually 'Tere Naam' was a remake of Tamil film 'Setu'. It was also heard that the enmity between Anurag Kashyap and Salman Khan started during this film. Actually, earlier Anurag Kashyap was directing this film, but later Satish Kaushik took over the direction of this film. The sequel of the film was also discussed in the past.
Tere Naam was a bumper hit film
Let me tell you, before 'Tere Naam', Salman Khan gave about half a dozen flop films. Along with the actor, his fans were also disappointed with Bhaijaan's flop films. On the other hand, Salman's career once again got a boom with the film 'Tere Naam' directed by Satish Kaushik and once again the actor's staggering career came back on track.
Work was also going on for the sequel of 'Tere Naam'. The pre-production of the film was started by Satish Kaushik. There were reports that Satish Kaushik has completed the script of the film Tere Naam. After finishing the shooting of Pankaj Tripathi starrer 'Kaagaz', he will start shooting for 'Tere Naam'.
Well, now Satish Kaushik has said goodbye to the world, now there is no idea about what will happen to the sequel of this film or not, but it must be said that Satish Kaushik has made a mark in the industry with his brilliant films. While making a splash in the career of many newcomers, Salman Khan's sinking career was also supported by making a superhit film like 'Tere Naam'.
read this also: Satish Kaushik Family: Satish Kaushik was broken by son's death, became father again at the age of 56