Entertainment
Satish Kaushik Death Reason Heart Attack Delhi South West Police Is Probing The Death Ann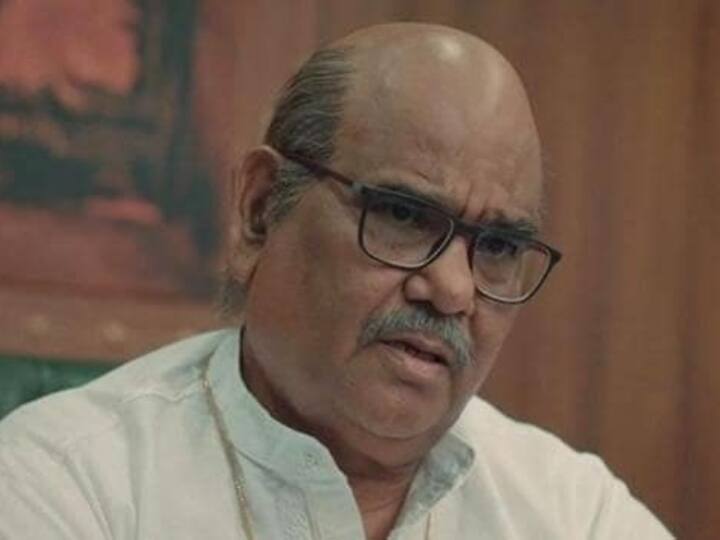 Satish Kaushik Death: The entire film industry is shocked by the death of Bollywood actor Satish Kaushik. Now a fresh update has come about this. According to the information, the police will also investigate this matter. The police want to confirm that there is no suspicious activity involved in this. South West Police is investigating in the case of Satish Kaushik's death. According to the information, Satish Kaushik's health deteriorated around 11 pm. At this time he was returning to Bijwasan's farm house to play Holi.
The police is probing about his daily routine, when and where he was and what he ate etc. The police want to know when he came to this form house, what he did for the whole day, although the police do not have any information related to it at the moment because the police were not called at the time of his death.
Police waiting for postmortem report
According to information, Gurugram's Fortis falls close to Bijawas area, so he was taken there in a hurry when his health deteriorated. But he died before reaching the hospital. The police will now interrogate those people who took him to Fortis Hospital. Information was given to the police from the hospital side because he had gone from Delhi, so the Delhi Police decided that his postmortem would be done by the Medical Board at Deen Dayal Hospital, Harinagar, Delhi.
In the initial investigation, however, police sources say nothing suspicious is found. But time of death, what was eaten and drank, cause of death will be clear only after postmortem, so nothing can be said at this stage. The police say that the people who took Satish Kaushik to the hospital are in contact with him and the police investigation is on.
Read this also- Directed by Satish Kaushik, this film gave support to the sinking career of Salman Khan, fans still can't forget that character