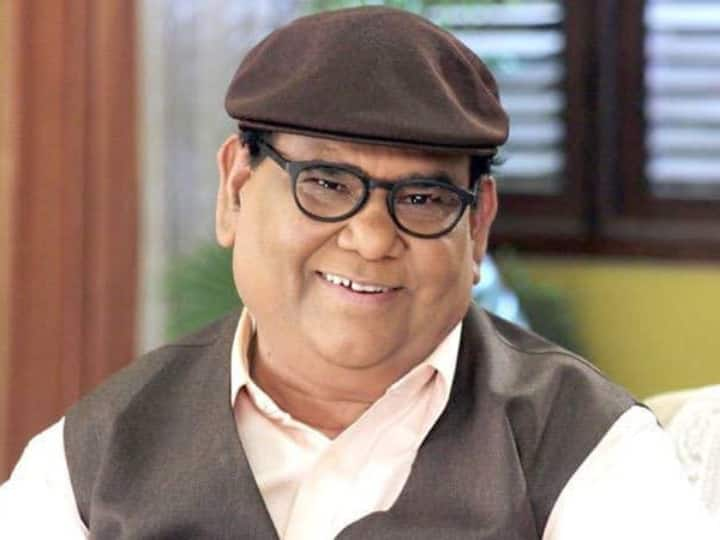 Satish Kaushik Son: The demise of Bollywood actor and brilliant director Satish Kaushik has put his family and fans in a quandary. His family is deeply shocked by his sudden demise. Talking about his family, he is survived by his wife Shashi Kaushik and daughter Vanshika. Satish Kaushik brought a smile on the faces of the audience with his characters in the film industry, but many sorrows broke down on him in his personal life.
Satish Kaushik was a lively person and all his friends were convinced of his cheerfulness. Satish Koshik, known as the friend of friends, may have achieved many successes in his career, but he had to face many sorrows in his personal life. Satish Kaushik married Shashi Kaushik in the year 1985. After this year, he welcomed a small guest in his house and his son Shanu Kaushik was born.


Kaushik was spending a good time with his family when his son passed away at the age of two. The actor was very broken after losing his liver piece. After this there was no murmur in his house. But at the age of 56, Satish Kaushik once decided to add color to his life and welcomed his daughter through surrogacy. In the year 2012, Satish Kaushik and Shashi Kaushik became parents once again through surrogacy. Now after the death of the actor, his wife and daughter are left alone.
How Haryana-born Satish Kaushik became the king of Mumbai
Satish Kaushik has a deep connection with Delhi and he breathed his last in Delhi itself. In the year 1956, Satish Kaushik was born in Mahendragarh, Haryana. He moved to Delhi after his early studies. After graduating from Delhi's Kirori Mal College, he decided to try his hand at acting. In Delhi, he took admission in the National School of Drama and learned the tricks of acting. After this he moved to Mumbai and made his acting debut in the year 1983.
Also Read – From 'Kaagaz' to 'Karz', Satish Kaushik's characters in these hit films garnered more popularity than the hero