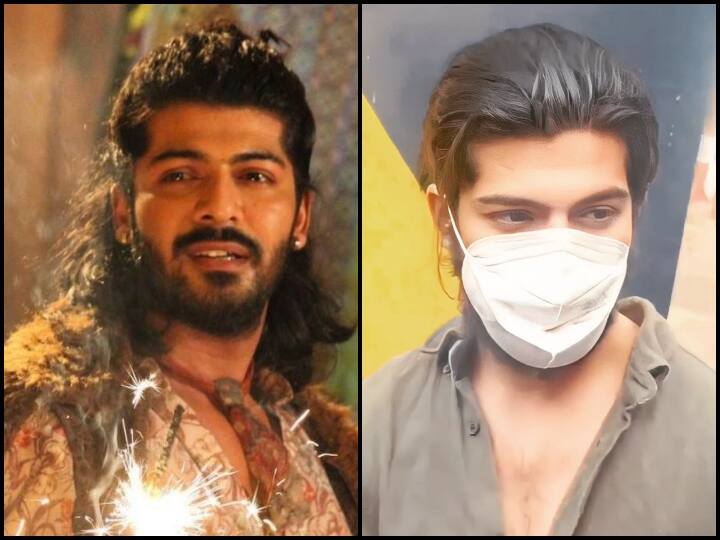 Sheezan Khan Bail In Tunisha Sharma Suicide Case: Sheezan Khan, the lead actor of TV's superhit fiction show 'Ali Baba: Dastan-e-Kabul', has been released from jail today on March 4, 2023. The video of the actor coming out of jail has also surfaced, in which his family is also seen together. Sheezan Khan's sisters gave a grand welcome to the Ali Baba actor outside the jail. However, the whole family looked inconsolable on this occasion.
Actor released from Central Jail
Sheejan was the main accused in the TV actress Tunisha Sharma Suicide Case. Sheejan was sent to jail in this case. After about 3 months, the actor has been released from the Central Jail. Sheejan's family has stood firmly with him in this whole matter. The video of the actor's release from jail is also going viral on social media.
Sisters started crying on seeing the actor
Her sisters Falak and Shafak Naaz started crying bitterly on seeing Sheejan coming out of jail. Sheejan's mother also hugged her son and started crying. Falak Naaz was seen wearing a cap to her brother and protecting him from the media. In the video, Sheejan is seen wearing an olive green shirt and wearing a face mask. He had many books in his hand.
Please inform that Sheejan has been released on a bond of Rs 1 lakh. Sheejan's bail plea was getting rejected for a long time. In such a situation, the whole family looked very happy on the actor's release. Sheejan's fans on social media are also expressing happiness over his return home.


What was the matter after all?
Sheejan Khan was arrested on 26 December 2022. The actor was accused of abetting her co-star and TV actress Tunisha Sharma's suicide in the suicide case. A case was filed against Sheejan by Tunisha Sharma's mother and family. Please tell that, Tunisha and Sheejan had a breakup due to which the actress had committed suicide.
Also read- Vivek Agnihotri gave such a reaction on Anushka-Virat's visit to Mahakaleshwar temple, said- 'People change'