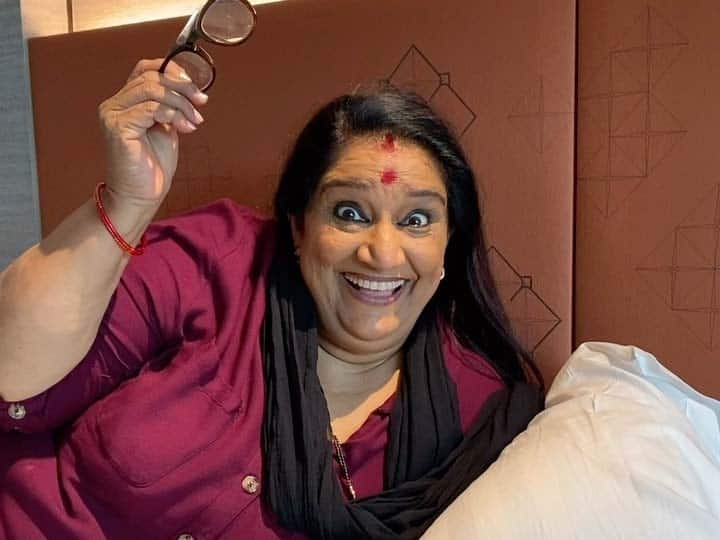 Seema Pahwa On Smoking: Bollywood actress Seema Pahwa has won the hearts of people with her strong acting in many films. She surprises the fans every time with her different roles. Meanwhile, Seema told that once upon a time she was fond of keeping a packet of cigarettes in her purse. Although, she did not smoke, but the actress says that she likes girls who smoke cigarettes.
Girls who smoke cigarettes look good
During an interview with YouTube channel Unfiltered, Seema Pahwa was asked if she smokes. In response to this he said, 'No! But I like it very much. I know I like girls who smoke. I don't know why cigarettes look great with girls. That visual looks great. She talks like this. When she talks, she has a style.


Used to keep a packet of cigarettes in the purse
During the conversation, actress Seema Pahwa told why she started keeping cigarette packets in her purse. He said, 'So what did I do that I started keeping the packet. I don't know which one it was in those days, in which the fragrance of clove was felt. I had started keeping its packet in my purse so that when I open it, it falls and people feel that there is something wrong with me. But I had nothing to do with it, so I used to distribute it among the boys who were with me. Took a puff or two, but didn't enjoy anything.
Worked with Alia in this film
Talking about the work front, Seema Pahwa was last seen in the film Gangubai Kathiawadi which was released in the year 2022. In this, Seema Pahwa shared the screen with Alia Bhatt and played the role of Sheela, the mistress of the brothel, which was discussed a lot. Apart from this, Seema Pahwa has also directed the thirteenth film of Ramprasad, which was liked by the people.
Also read-Comedy King Kapil Sharma got confused on this question related to wife Ginni Chatrath! watch funny videos