Entertainment
Shah Rukh Khan House Mannat Police Interrogated Of The Accused Who Entered Actor House Says We Wanted To Meet Him ANN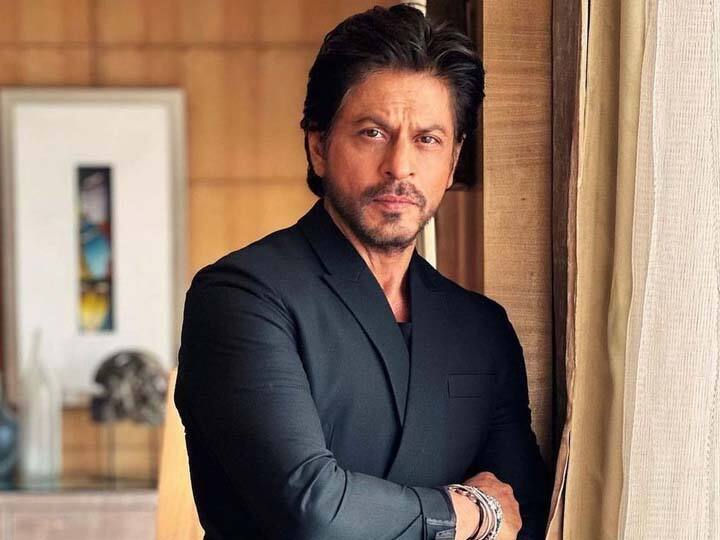 Shah Rukh Khan Mannat: The Mumbai Police has arrested both the accused who entered Mannat, the king of Bollywood Shahrukh Khan. Both are residents of Bharuch in Gujarat. On Wednesday night, he was caught by the security guard posted in the bungalow at Mannat Compound. In the interrogation of the police, he has only told that he wanted to meet Shahrukh Khan, so entered his house. Although the police is investigating this incident from every angle.
Both the accused told in the preliminary inquiry that they are fans of Shahrukh and had entered inside the house to meet him, but the police is probing from every angle.
Both the accused on police remand
Today the Mumbai Police produced both of them in the court and told that they are probing how the accused reached Mumbai, whom did they meet after coming to Mumbai, who did they talk to over the phone, was their intention to meet only Shahrukh , have to check their CDR. Police had asked for 2 days remand of the accused, the court has given remand for one day.