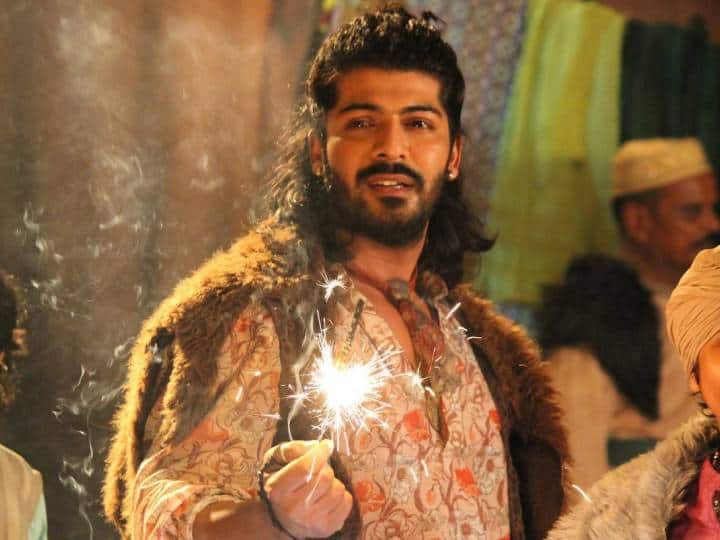 Sheezan Khan Bail In Tunisha Sharma Suicide Case: Sheezan Khan, the lead actor of 'Ali Baba: Dastan-e-Kabul', was arrested in December 2022 in the TV actress Tunisha Sharma Suicide Case. Since then Sheejan was in jail. Finally after three months he got relief. After all the bail pleas were rejected, he was now released.
Sheejan got bail
Sheejan Khan got bail on 4 March 2023 from a Mumbai court. Sheejan was released on a bond of Rs 1 lakh. Sheejan's bail plea was getting rejected for a long time. From the family to the lawyer, they were engaged in rescuing him. However, now his family and fans are happy to see Sheejan out.
were arrested because of this
Sheejan Khan was arrested in Tunisha Sharma suicide case. He was accused of inciting Tunisha to commit suicide. The actress committed suicide by hanging herself on the sets of 'Ali Baba' on 24 December 2022 at the age of 21. At that time, Sheejan was also suspected because Tunisha had talked to Sheejan just before she died. This matter had caught a lot of fire.
Had a breakup with Tunisha
Sheezan Khan and Tunisha Sharma were the lead stars of 'Ali Baba'. The first meeting of both took place on this show. Both fell in love during the shooting in Ladakh. Sheejan had broken up with Tunisha in December after dating each other for months. The actress's mother claimed that Sheejan was cheating on Tunisha. When Tunisha came to know about this, she had a breakup.
Not only this, it was also said that Tunisha was a victim of depression and had suffered panic attacks many times. Tunisha had depression in 2018 as well. His mother was also accused of ignoring the daughter.
Read this also- Uorfi Javed Sister: Urfi's charm faded in front of her sister, Dolly Javed wearing a saree looted the entire party, people lost their hearts after seeing her glamorous look