Entertainment
Sheezan Khan Got Bail In Tunisha Sharma Suicide Case Sister Falaq Naazz Reacted On It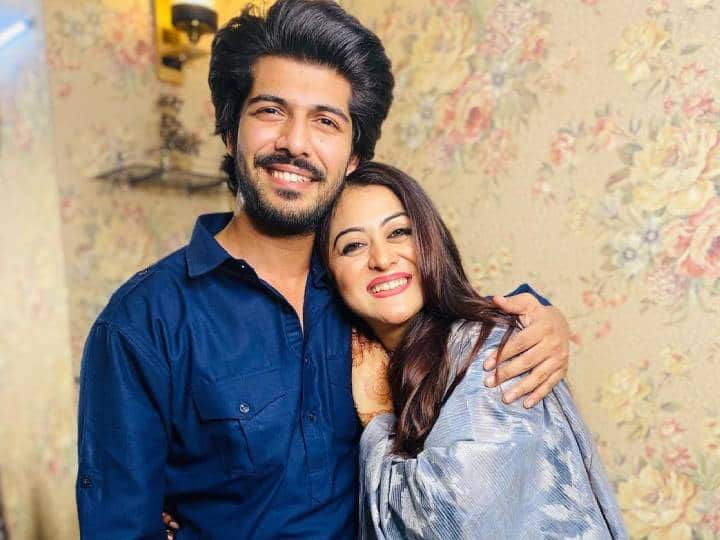 Falaq Naaz On Sheezan Khan Bail: TV actor Sheezan Khan got bail after three months. In December 2022, Sheejan was arrested in the 21-year-old actress Tunisha Sharma Suicide Case. On the release of brother, sister and actress Falaq Naaz has reacted on social media. Let us tell you what the actress has said.
Sister's reaction on Sheejan's bail
Sheezan Khan's sister Falak Naaz was also working in 'Ali Baba'. He had a deep bond with Tunisha. On the other hand, after Sheejan went to jail, Falak's health deteriorated considerably. He was also admitted to the hospital. However, now he is very happy on his brother's bail. Falak Naaz has given a reaction on Sheejan's bail on Instagram story. Thanking Allah in the story, he wrote, "Alhamdulillah."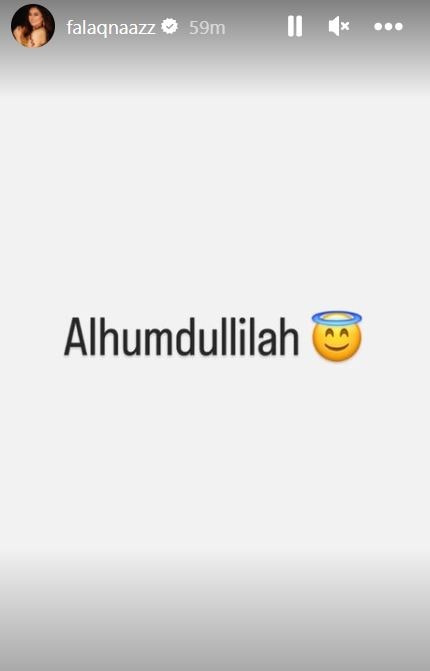 Sheejan Khan got bail on 4 March 2023 from a Mumbai court. Sheejan was granted bail on a bond of one lakh rupees. His bail plea was rejected for a long time.
These allegations against Sheejan
On 24 December 2022, Tunisha Sharma committed suicide by hanging herself on the set of 'Ali Baba'. Sheejan was considered the main accused in the Tunisha Sharma suicide case. He was accused of abetment to suicide, cheating, and many other charges. He was in a relationship with Tunisha Sharma. Sheejan had a breakup with Tunisha 15 days before the suicide. Because of this, she was being told to be in a lot of depression. The actress's mother also accused Sheejan of slapping Tunisha.
Please tell that Sheejan Khan and Tunisha Sharma were the lead stars of 'Ali Baba'. After Tunisha's demise and Sheejan going to jail, now Abhishek Nigam and Manul Choudsama are appearing in the show in their place.
Also read- Sheezan Khan, accused in Tunisha Sharma Suicide case, got bail, actor released on a bond of 1 lakh