Entertainment
'Sunny Leone is being unnecessarily harassed', why did the High Court have to say such a thing?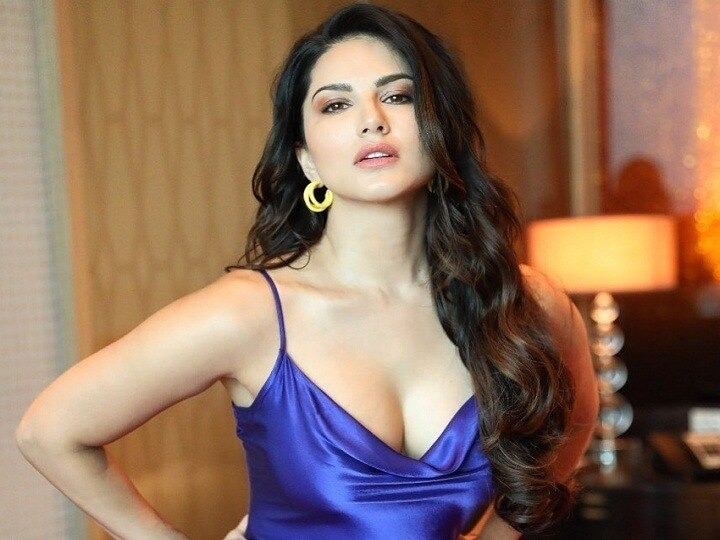 On 16 November 2022, an event manager had filed a case against Sunny, Daniel and Worker. Justice Kurian said on Thursday, "I do not understand where is the crime in this. Sunny Leone is being unnecessarily harassed. I am in favor of quashing this case."
What are the allegations against Sunny?
The complainant event manager claimed that Sunny did not come to the program despite paying lakhs of rupees. Sunny's husband Daniel and his assistant were accused in this incident. However, as per investigation, there was no loss to the complainant. Sunny has also denied any such incident. The Magistrate Court did not consider the evidence sufficient. There the case was dismissed for lack of sufficient evidence. The complainant then approached the Kerala High Court.
Read also: Pawan Singh Film: Pawan Singh seen with a crocodile on his shoulder, motion poster of Pan India film 'Har Har Gange' out