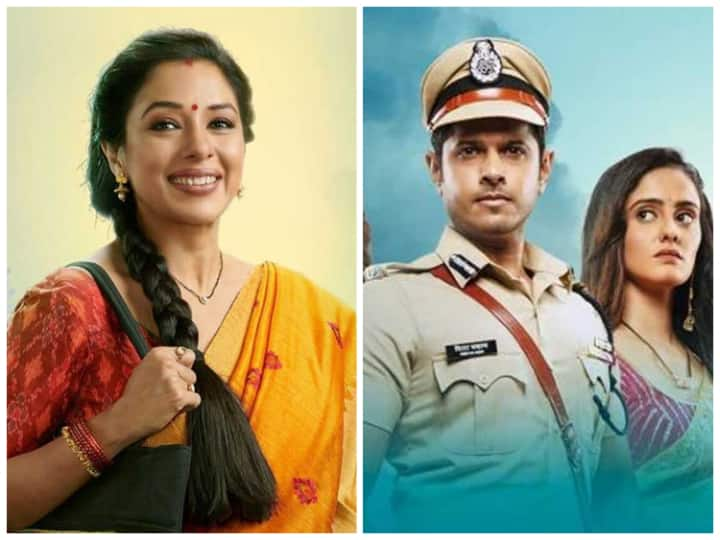 TRP List Week Update: Every week an update regarding TRP comes in the TV world and every time 'Anupama' (Anupama) gets its position at number one. But this week the fans are not going to get TRP update. Yes, you read it right that this time the fans will not get the TRP list, nor will they be able to know which show was at number one last week and knowing this, the fans are going to get a big shock.
TRP list will not be available this week
Recently, ABP's 'Saas Bahu Aur Saajish' has claimed that the TRP of the TV world has not come this week and the main reason behind this is the last strike. Due to the increased fees by TRAI, the cable operators across the country went on strike, due to which the telecast of news and other entertainment channels was stopped from the TVs of about 15 thousand consumers. But now there is no shortage in the entertainment of the people, now they can watch their favorite shows again but this week the fans will not be able to enjoy the TRP.
Last week's TRP list
Talking about last week's TRP, the 'Bigg Boss 16' finale of Last Week Salman Khan's show got the first number and people were shocked to see this ranking, 'Anupama' at number two and 'Anupama' at number three. The number was in 'Ghum Hai Kisi Ke Pyaar Mein' (Ghum Hai Kisikey Pyaar Meiin). At number three was 'Imlie' and at number four was 'Yeh Rishta Kya Kehlata Hai'. There is a lot of enthusiasm among the fans about these shows and because now these shows are back in the world of cable, people heaved a sigh of relief.
Read this also- Armaan Malik's two wives lost all three children at birth? Payal and Kritika broke silence on these reports