Entertainment
Where has this actress of 'Sirf Tum' gone, she used to compete with Aishwarya Rai in beauty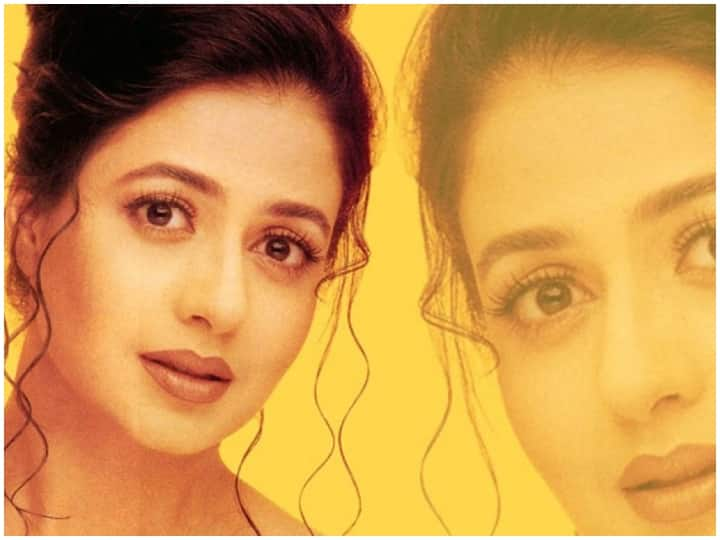 In India we all dream of becoming either an actor or a cricketer in our life. This happens especially in childhood. Actually, the world of glamor is so attractive that everyone plans to make a career in it. Thousands of youth reach Mumbai with a similar dream and go round the doors of Bollywood. There are some of them whose dreams come true and they become big names. At the same time, there are many such people who get lost in the glow of Mayanagari…
Career started in 1996
Today we are telling you about one such actress. We remember him for the film 'Sirf Tum' released in 1999. Surely we are talking about Priya Gill, who came to make her career in Hindi films. However, he also worked in Punjabi, Malayalam, Tamil, Bhojpuri and Telugu films. In 1999, she was the runner up in the Miss India contest. He started his career in Bollywood in 1996 with the film Tere Mere Sapne. In this she was seen with Arshad Warsi and Chandrachud Singh. However, Priya got recognition and fame only from you.
Never got success like you again
Where is Priya Gill now?
He made a lot of efforts, but in 2006 made a distance from Bollywood. Although, before this she appeared in many South films, but success did not come. After this he said goodbye to films forever. Priya was last seen in the Bhojpuri film Piya Tose Naina Lage during 2006. After that she left India and shifted to Denmark and is happily enjoying married life.
Sidharth Kiara Marriage: From Varun Dhawan to Karan Johar and Katrina, these celebs congratulated Siddharth-Kiara for their wedding