Entertainment
Will Kiccha Sudeep Relace Prakash Raj In KGF 3 Know Why Fans Are Making Such Demand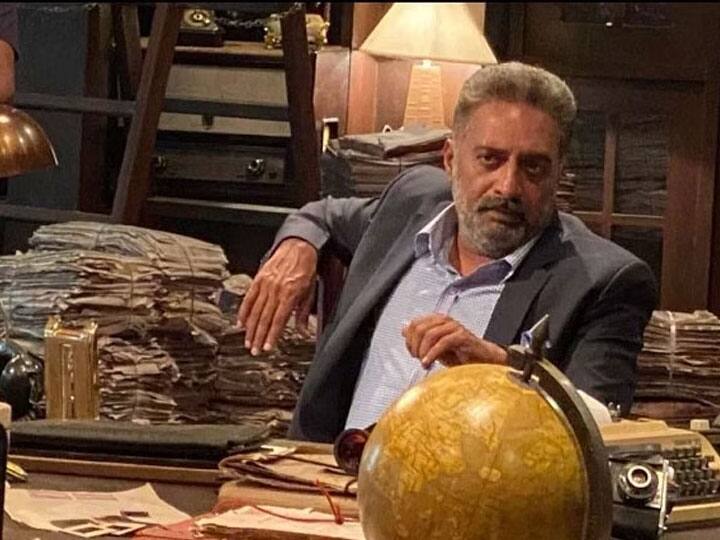 Kiccha Sudeep Relace Prakash Raj In KGF 3: Ever since director Prashant Neel announced KGF: 3, fans are very excited about this film. The film is currently on the pre-production stage. However, the fans are making some such demands regarding this famous film, on which perhaps the makers can consider. Fans are demanding to replace Prakash Raj in the film. He says that instead of Prakash Raj, Kiccha Sudeep should be signed in the film. Now why are the fans making such a demand, let's tell.
Demand raised to replace Prakash Raj in KGF 3
The trailer of Upendra Rao's film 'Kabza' has been released recently. After seeing Kiccha Sudeep's voice and style in the trailer, the fans have become more crazy for him. He feels that he will fit perfectly in place of Prakash Raj in KGF: 3. People believe that Kiccha Sudeep will take the thriller franchise film to a different level with his voice.
The captured trailer won the hearts of the fans.
Let me tell you, after watching the trailer of 'Kabja', people compared it to 'KGF'. The tremendous action scenes in the trailer reminded everyone of 'KGF'. This is the only reason why people have demanded that if the makers sign Kiccha Sudeep in place of Prakash Raj in 'KGF 3', then the film will create more drama.
The shooting of 'KGF 3' (KGF 3) will start from 2025. Yash will return once again in the film. At the same time, recently a report came out in which it was said that 4th and 5th part of this film will also be made but Yash will not be a part of it. 'KGF 3' is expected to release in 2026.
read this also:
Pawan Singh Angry: Someone pelted stones at Pawan Singh in the beach show, never seen such a form of angry actor