Entertainment
Yeh Rishta Kya Kehlata Hai Spoiler Alert YRKKH BIG TWIST Abhimanyu Meet With An Accident Arohi Abhinav In Shock To See Akshara Barefoot Running For Abhi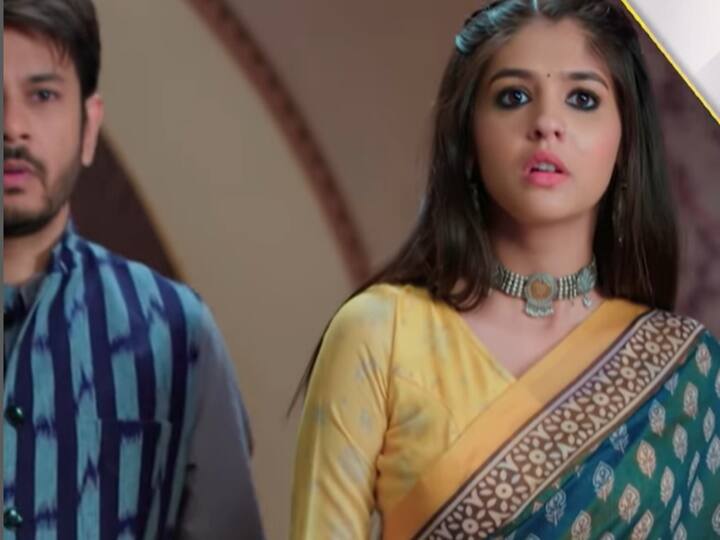 YRKKH: A huge twist is about to come in the show Yeh Rishta Kya Kehlata Hai. Abhimanyu will have a big accident in the show where he will have multiple injuries. On the other hand, seeing this condition of Abhi, Akshara will not be able to stop herself and will start crying hugging the injured Abhi in front of everyone. Seeing this scene, Aarohi will be enraged, while Abhinav will also be surprised. Now the question is, will Aarohi's insecurity reduce after seeing all this? Will the distance between Akshara and Abhinav disappear or increase further?
what will happen in the episode
In the coming episodes, Abhimanyu will come to know a big secret which Akshara must have hidden from him. In this shock, Abhi will reach Goenka Mansion while driving at high speed. As soon as he parked the car in front of the house, he would get down from the car without looking ahead and then a big truck would hit him. Muskaan will see this accident and inform the family members. When Akshara hears this, she will run barefoot out of the house to Abhi. Akshara's soul will tremble seeing Abhi covered in blood on the road and she will cry bitterly. Seeing Abhi in Akshara's lap, Aarohi will turn red with anger. At the same time, Akshara's husband will also reach there and will keep watching this scenario. Apart from this, the rest of the members of the house will see Abhi and Akshara in such a way that their relationship cannot end. This thing will hit Aarohi and Abhinav.
Abhiiiiiii accident noooooooooo #yrkkh #HarshadChopda #AbhimanyuBirla #abhira #pranalirathod pic.twitter.com/v7QRwZFcGB

— alsh (@alshaymaics) Mar 6, 2023
There will be a twist in the story
Now a new twist is going to come in the story, because it is very interesting to know what Abhi knows. But he must be battling multiple injuries in the hospital. Akshara's restlessness will prove her love for Abhi. On the other hand, it will be interesting to see how much Abhinav and Aarohi will understand this situation.
read this also: After marrying Shalin Bhanot, she left TV, Diljit Kaur will take a break from her career again!