India
Amid rising virus cases, IMA advises doctors to avoid prescribing antibiotics for seasonal flu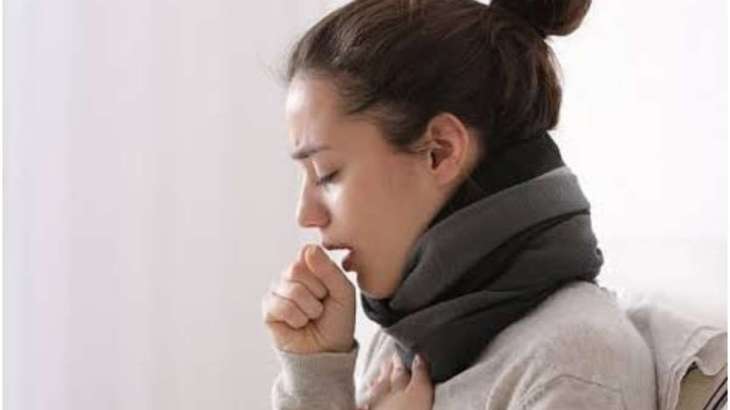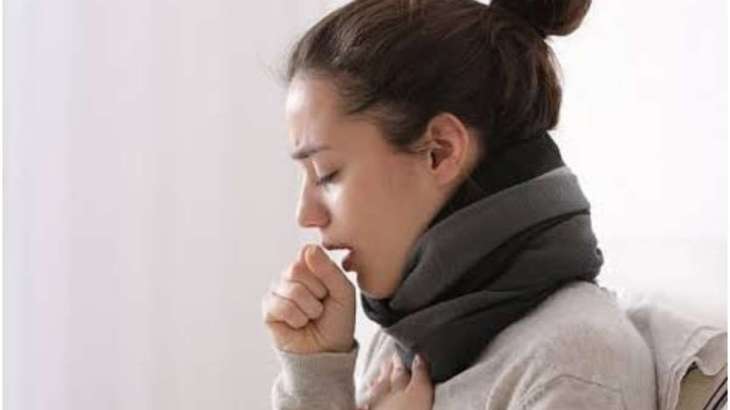 The Indian Medical Association on Friday advised doctors and therapists across the country to avoid prescribing antibiotics for seasonal fever, cold and cough as cases of H3N2 virus continue to rise. The medical body made the announcement through a notice on all its social media accounts.
According to the notice issued by IMA's Standing Committee for Anti-Microbial Resistance, seasonal fever will last for five to seven days. The notice further states that the fever goes away after three days, but the cough may persist for three weeks.
It mostly occurs in people above 50 years of age and below 15 years of age, while people develop upper respiratory infection with fever, the notice said, adding that air pollution is one of the precipitating factors. The medical body asked doctors to give only symptomatic treatment, there is no need to give antibiotics. It further advised people to start taking antibiotics like azithromycin and amoxiclav, regardless of the dose and frequency, but to discontinue them once they start feeling better.
People should stop taking antibiotics when they feel better as resistance develops. Many other antibiotics are being misused for certain conditions and resistance is developing among patients. For example, 70% of diarrhea cases are of viral diagnosis, which do not require antibiotics but are prescribed by doctors, the notice added.
According to the notice, the most commonly misused antibiotics are amoxicillin, norfloxacin, oprofloxacin, ofloxacin, levofloxacin. These are being used for diarrhea and UTI. We have already seen the widespread use of anthromycin and ivermectin during Covid and this has also led to resistance, it is essential to ascertain whether the infection is bacterial or not before prescribing antibiotics. It advised people to practice self-control and regulation and avoid crowded places for prevention of infection. Practice good hand and respiratory hygiene and get vaccinated, the IMA advised in its notice.
Read this also | Indian Medical Association urges Finance Minister Sitharaman to withdraw GST on healthcare
Read this also | Bengal: 5 children die of respiratory infection amid Adenovirus scare in Kolkata
latest india news