India
Arrest Khalistani Amritpal Singh..or..: Punjab Congress warns police chief over Ajnala incident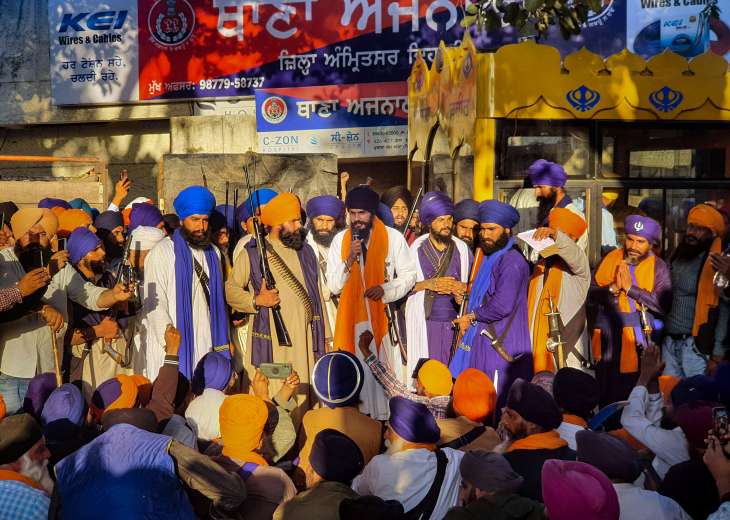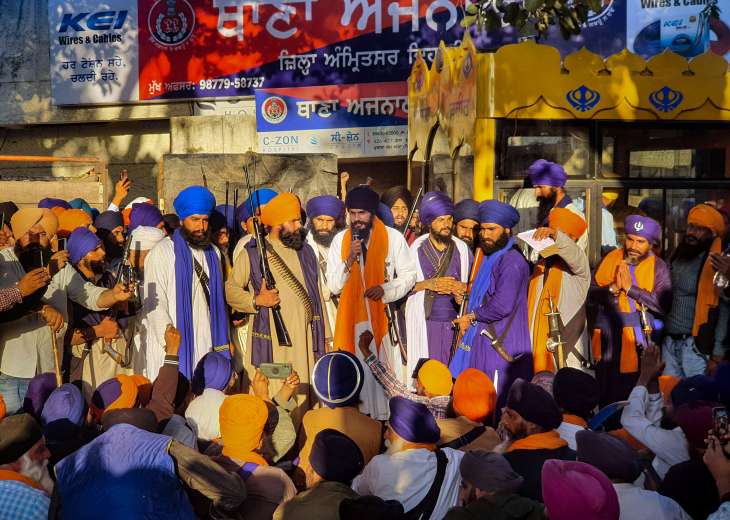 Incident of Ajnala: A week after the Punjab Police released a Khalistani sympathizer following a stern warning, the Congress on Wednesday demanded the immediate arrest of radical preacher Amritpal Singh and his supporters in the Ajnala case.
Congress Punjab chief Amarinder Singh Raja Waring, in a letter to the state police chief, warned Singh to be arrested, otherwise the party would launch a protest. This came as Amritpal and his supporters, some of them brandishing swords and guns, broke barricades and barged into the Ajnala police station on the outskirts of Amritsar city.
Amritpal obtained an assurance from the police that Lovepreet Singh, accused in the kidnapping case, would be released. Six policemen, including former Indian hockey player and now Superintendent of Police (SP) Jugraj Singh, were injured in the incident that took place last week.
the accused is roaming free
Claiming that the Ajnala incident has shaken the faith of ordinary Punjabis in the AAP government, Waring said the irony was that those responsible for the incident were roaming freely and "disgracing" the government and the police .
"He is spewing venom and is out to destroy the hard earned peace of Punjab and its communal harmony. Neither any attention was paid to my letter nor any investigation was done on his activities.
Asserting that the Congress has a history of sacrifices, Waring said, "We have never shied away from laying down our lives for Punjab and the country and we will not hesitate in the future as well." Waring praised the Punjab Police and said that it is the best police in the country.
Also read: 'Those who took Guru Granth Sahib to police station cannot be called 'heir' of Punjab: CM Bhagwant Mann
latest india news