India
Banaras Hindu University withdraws order banning 'Holi 2023 celebrations' inside campus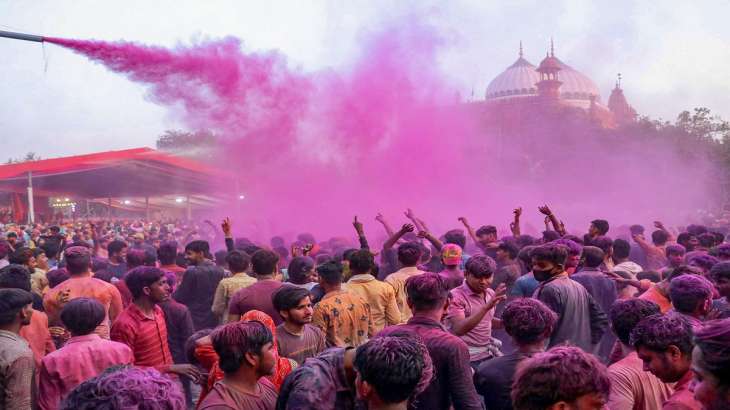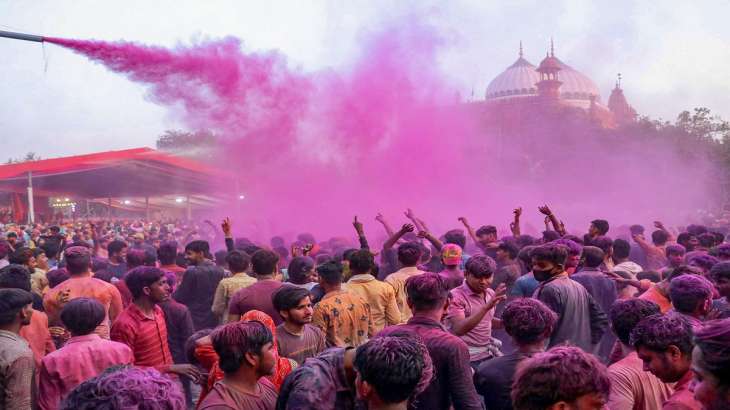 Holi 2023: The Banaras Hindu University (BHU) has withdrawn its order banning Holi celebrations inside the campus after facing protests from students, teachers and the Vishwa Hindu Parishad (VHP). Chief Proctor of BHU said, 'The order issued on February 28, 2023 regarding gathering in public place to celebrate Holi is being withdrawn in the light of the response received from social media and other means of communication. Festival of colors with dignity in a cordial atmosphere."
On February 28 (Tuesday), a form was issued by the Chief Proctor of BHU stating that playing Holi or playing music at public places in the university campus is prohibited and action will be taken against those who violate the rules. All directors, faculty heads and administrative heads were asked to inform the students about the order and ensure compliance of the order.
The university protested against students as well as teachers for curbing the celebration of the festival of colours. The VHP also condemned the order.
What did the VHP spokesperson say?
VHP spokesperson Vinod Bansal said the university had approved iftar during Ramzan, but is now disallowing Holi celebrations.
"Is this a circular or a Tughlaqi decree? Has the Hindu University of Kashi started following the path of Jihadi Jamia? Jihadis have opposed Holi in Jamia. Playing music is completely banned in Kashi and its Shiksha Mandir? Holi is just a festival No, it is also the mantra of social harmony around the world, tweeted Bansal.
Meanwhile, after withdrawing the order banning Holi on the university campus, the chief proctor of BHU said that only three places on the campus – the hospital, the new Vishwanath temple and roads – are public places. The previous order banning the celebration of Holi was valid only for these three places.
"Students are playing Holi in the campus. There is no problem with this and so far we have not received any complaint from any student. Kashi Holi is world famous so it is unimaginable not to have Holi in the university campus." Proctor, saying that the previous order had been misinterpreted.
(with inputs from agencies)
Also Read: Holi 2023: From Jaipur To Hampi, Best Places To Celebrate The Festival Of Colors In India
Also Read: Holi 2023: Beautiful And Easy Rangoli Designs To Decorate Your Home On The Festival Of Colors
latest india news