India
BJP's Manik Saha will take oath as Tripura CM today in the presence of PM Modi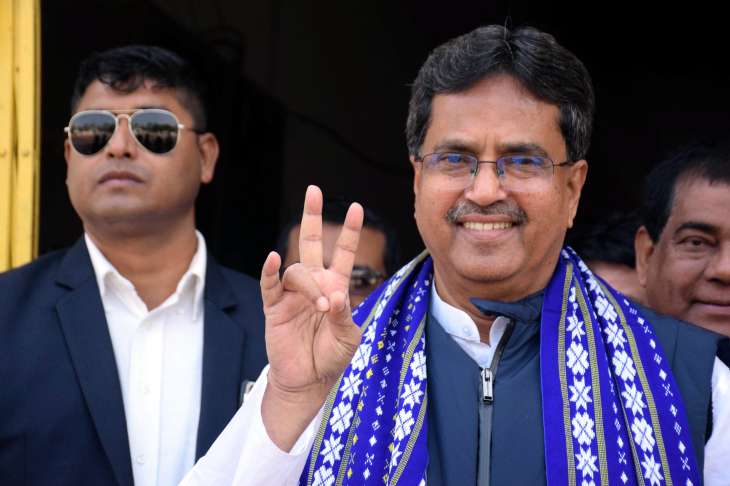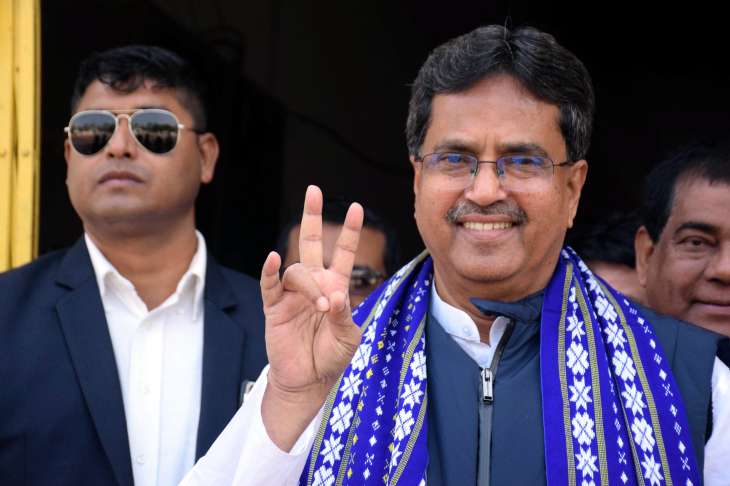 Tripura Chief Minister Swearing-in Ceremony: Tripura Chief Minister-designate Manik Saha and his Council of Ministers will take oath of office and secrecy in the presence of Prime Minister Narendra Modi on Wednesday.
Union Home Minister Amit Shah and BJP President JP Nadda have already reached Tripura to attend the swearing-in ceremony of the BJP-led government.
Manik Saha will take oath as the Chief Minister of the state for the second time at Vivekananda Maidan. The PM will participate in the programme," said Subrata Chakraborty, chief spokesperson of the BJP Tripura unit.
PM Modi is scheduled to reach here from Guwahati around 10 am.
35 in the morning.
"This is the first time that an anti-Left government has retained power in the northeastern state in the last three decades. We are hopeful that the BJP 2.0 government will fulfill the aspirations of the people.
In 1988, the Congress-TUJS defeated the Left in the border state and formed the government, but lost to the Communists in 1993.
Saha was unanimously elected as the leader of the BJP Legislature Party on Monday and will take oath as the new Chief Minister of Tripura on Wednesday at the Vivekananda Maidan here.
The BJP won 32 seats in the 60-member Tripura Assembly, while its alliance partner IPFT won one seat in the recently concluded elections.
(with PTI inputs)
Also Read – The Secret Of BJP's Performance Is In 'Triveni' Which Multiplies Its Strength 111 Times: PM Modi In Victory Speech
latest india news