India
Center holds review meeting for 'power supply' during peak summer season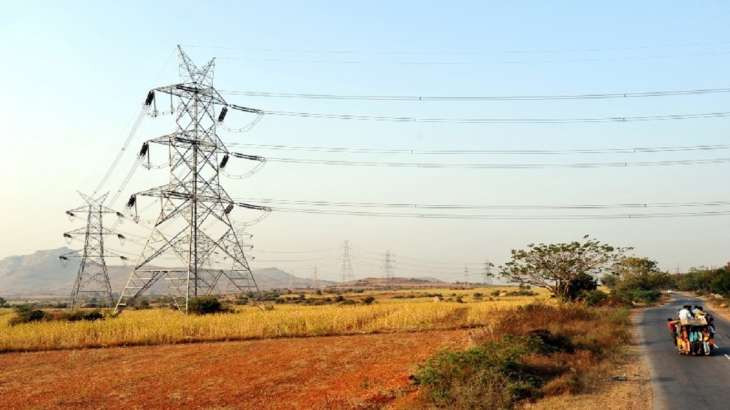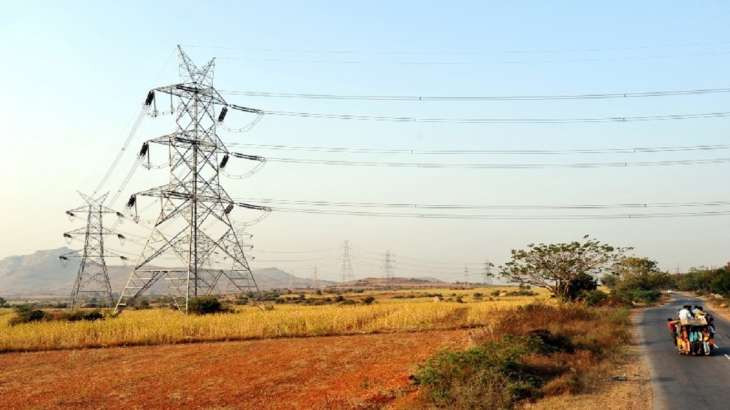 Power Supply in India: With the peak summer season round the corner, the Union Power Ministry held a high-level review meeting to ensure that there is no load-shedding. Power Minister RK Singh chairing the meeting asked the power companies to ensure that there is adequate flow of supply.
Singh asked all the stakeholders to closely monitor the situation and take proactive action to meet the power demand during the coming months. The minister directed the Central Electricity Authority (CEA) to ensure that a fair and transparent mechanism is put in place for allocation of coal to various states.
Who attended the meeting?
Senior officials from the Union Ministries of Railways, Coal and Power participated in the review meeting, which was held earlier this week. Ministry of Railways assured availability of sufficient rakes for transportation of coal. The power ministry has directed NTPC to run its 5,000 MW gas-based power stations during the crisis period of April and May.
In addition, an additional 4,000 MW of gas-based power capacity will be added by other entities for availability during the summer months. GAIL has already assured the Ministry of Power of essential supply of gas during the summer months.
As per CEA estimates, the peak power demand is expected to be 229 GW in the month of April, when power demand is highest in the country. The demand then tapers off as the monsoon season begins from the southern part of the country and covers the entire country in the next three to four months.
Estimated Demand:
As per the estimates, energy demand is expected to be 1,42,097 MU during April, the highest in 2023, before coming down to 1,41,464 MU in May and falling further to 1,17,049 MU during November .
(with inputs from agencies)
ALSO READ: Karnataka: Lineman drowns in lake while trying to restore power supply
ALSO READ: BJP leader conducts 'reality check' after Kejriwal's claim of 24-hour power supply
latest india news