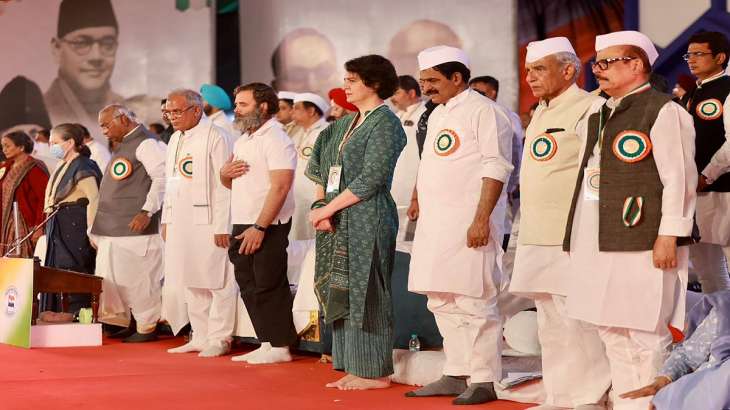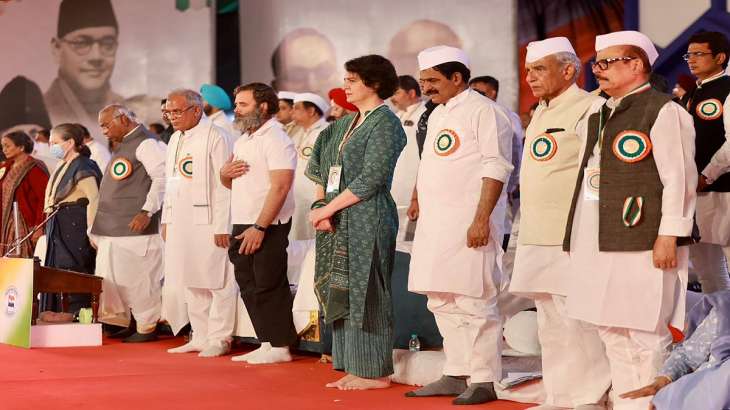 Lok Sabha 2024: Sources claimed that the Congress is preparing for a major reshuffle in the party organization ahead of the upcoming assembly and general elections next year. All these changes will be done by the end of March so that the new team will be ready before 2024.
The strength of the highest decision-making body of the Congress will be increased to 35, with 50 per cent reservation for women and people from the Scheduled Castes, Scheduled Tribes and minority communities.
Sources have claimed that several faces will be ousted from the CWC to pave the way for induction of new faces in the party. Apart from this, instead of giving responsibility of many states to one in-charge, in-charge will be appointed for each state.
Changes will also take place in the states and new state presidents will be appointed, for which the functioning of the state president is being reviewed, as well as the party in-charges are also being reviewed.
read also , EAM Jaishankar 'does not understand China threat': Rahul Gandhi in London

read also , Rahul Gandhi to address UK Parliament today: Sources
latest india news