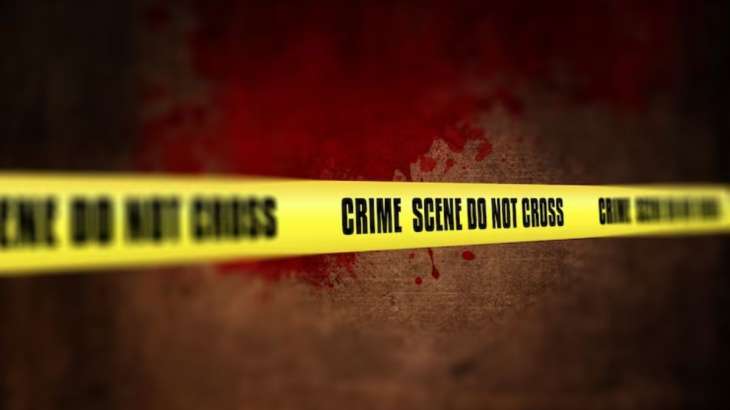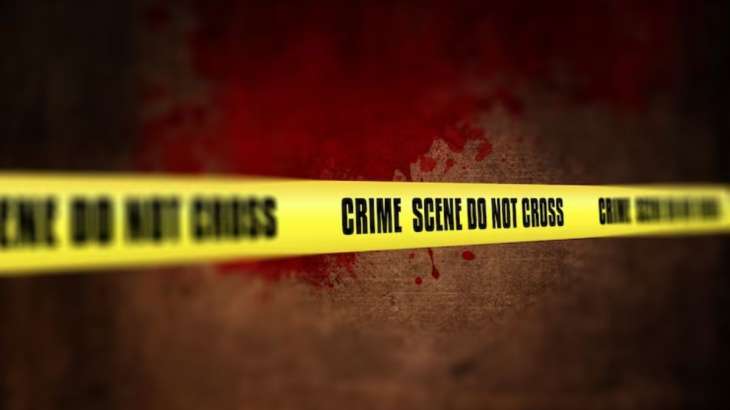 A couple was found dead in their bathroom in Agrasen Bazar locality of Muradnagar town. Police believe that he may have died of suffocation due to inadequate bathroom ventilation and possible gas emissions from the geyser.
The deceased couple has been identified as Deepka Goyal, 40, and his wife Shilpi, 36. Their bodies have been sent for postmortem, more details will come out after the reports come. According to the police, the couple had gone to bathe and wash off Holi colors at around 3.30 pm and did not come out. When their children informed other family members and neighbors, the door was broken open, and they found the two unconscious. The couple was taken to the hospital where they were declared brought dead.
In another incident, a 30-year-old man died of a suspected heart attack while dancing during Holi celebrations in Modinagar in the afternoon. The deceased person has been identified as Vineet Kumar, a resident of Laxmi Nagar. He collapsed while dancing during Holi celebrations and his family took him to the hospital where he was declared brought dead.
DCP Ravi Kumar told that on the basis of initial evidence it seems that the person died of heart attack and no complaint has been received so far. There is no foul play suspected and it appears to be a natural death, he said. Police urged people to take necessary precautions during Holi celebrations and ensure proper ventilation in bathrooms while taking bath. He has also advised people with health issues to avoid strenuous physical activities during the festivals. The event serves as a reminder for everyone to celebrate responsibly and take care of their health and safety.
latest india news