India
Delhi Excise Policy case: ED arrests liquor baron on charges of money laundering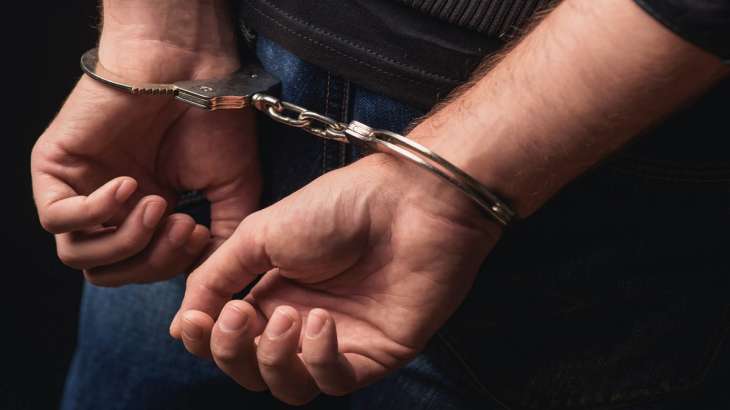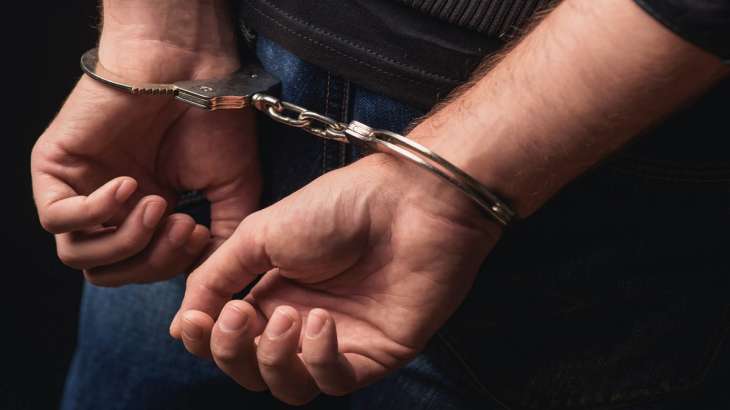 Delhi Excise Policy Case: After the Central Bureau of Investigation (CBI) recently arrested Delhi Deputy Chief Minister Manish Sisodia, the Enforcement Directorate (ED) on Wednesday night arrested liquor baron Amandeep Dhal, director of Brindco Sales Pvt Ltd, in connection with a money laundering probe. . In Delhi Excise Policy
After questioning, he was arrested under provisions of the Prevention of Money Laundering Act (PMLA), an official said. Dhal is expected to be produced before a local court on Thursday where the ED will seek his custody.
According to a CBI FIR, AAP functionaries Vijay Nair, Manoj Rai, Amandeep Dhall and Sameer Mahandru were actively involved in formulating and implementing the Delhi government's excise policy for the year 2021-22.
The ED's money laundering case stems from a CBI FIR.
So far, the ED has filed two chargesheets or prosecution complaints in the case and arrested a total of 10 people, including Dhal.
The excise policy was scrapped in August last year and the Delhi LG later asked the CBI to probe alleged irregularities and corruption by government officials, bureaucrats and liquor traders.
(with PTI inputs)
Also read- 'His pawns have resigned, when will Kejriwal give', BJP intensifies attack on AAP
latest india news