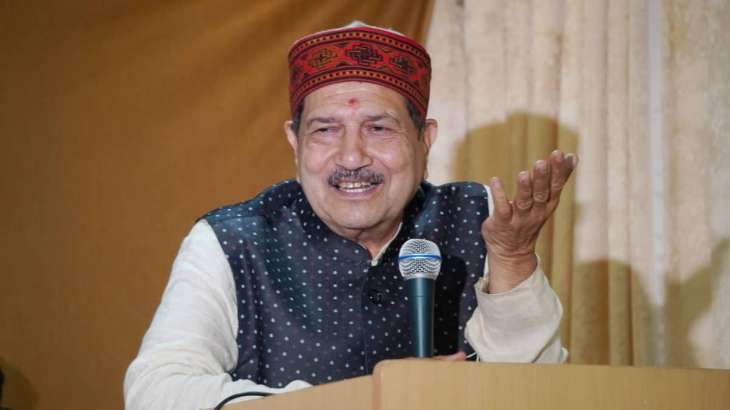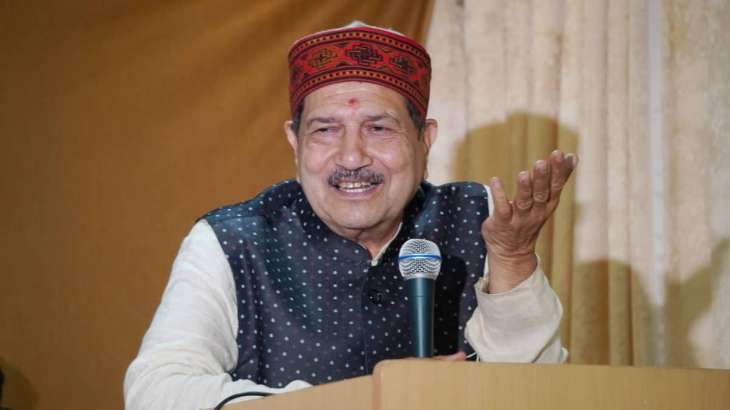 The Muslim outreach of the Rashtriya Swayamsevak Sangh (RSS) continues as its senior leaders Indresh Kumar, Krishna Gopal and Ram Lal held a meeting with Muslim intellectuals on March 1 to discuss their issues. The delegation that attended the meeting included prominent doctors and professors from the Muslim community.
Jamaat-e-Islami-RSS talks in Kerala
The ruling CPI(M) in Kerala continued to target the Jamaat-e-Islami over its recent talks with the RSS and urged it to explain the public benefits of the talks, even as the opposition Congress slammed Chief Minister Pinarayi Vijayan's allegations as "nonsense". " relaxed me. Linking the party-led UDF with the meeting.
'Those whose forefathers were Hindus are Hindus': RSS
Rashtriya Swayamsevak Sangh (RSS) General Secretary Dattatreya Hosabale said that those whose forefathers were Hindus are Hindus. Speaking on the topic 'Rashtriya Swayamsevak Sangh: Tomorrow, Today and Tomorrow' organized by Ekatma Manavdarshan Anusandhan Evam Vikas Pratishthan on Wednesday at Birla Auditorium in Jaipur, Hosabale said that we cannot compulsively close the doors to those who eat beef. ,
RSS is neither right wing nor left wing, we are countrymen: RSS
Hosabale said that the organization works in the national interest without any political leanings.


Hosabale said, "We are neither right-wing nor left-wing. We are nationalists. The Sangh is only going to work in the interest of the nation." He said that all people living in India are Hindus because their forefathers were Hindus and their methods of worship may be different, but they all have the same DNA. He said that India can lead the world by becoming 'Vishwa Guru' only with the collective efforts of all. He said, "The Sangh considers all the religions and sects of India as one. People can do the work of the organization while maintaining their sect. The Sangh is not rigid. It is flexible."
He also spoke on the constitution and said that even a good constitution can do nothing if the implementers are bad. Hosabale said that RSS played a role in the establishment of democracy in the country, which is mentioned in the articles of foreign journalists.


(with PTI inputs)
Also read: Amid controversy over new documentary on PM Modi, RSS calls BBC a 'toolkit for spreading lies and propaganda'
latest india news