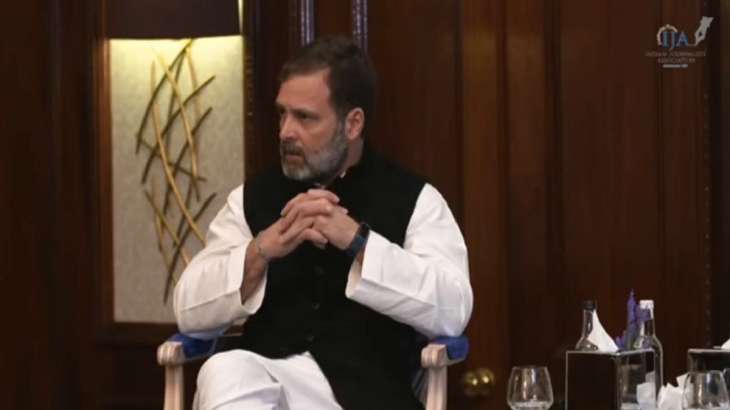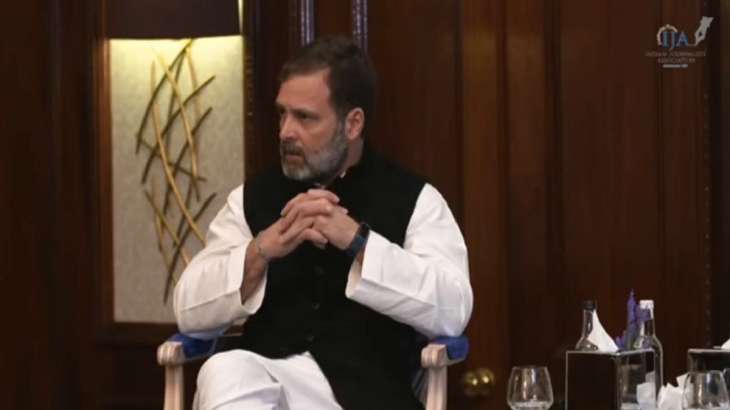 Rahul Gandhi in London: India's External Affairs Minister (EAM) S Jaishankar does not understand the 'China threat', Rahul Gandhi said during an interaction in London on Sunday, PM Modi is denying that China entered our territory and killed Indian soldiers. The Congress leader was speaking at an event of the Indian Journalists' Association in London.
Rahul Gandhi said, "We don't accept anyone entering our territory and threatening us. The Chinese entered our territory and killed our soldiers, but the PM is in denial. That's the problem." "
Targeting Modi, Rahul said, "2000 sq km of our territory is being controlled by the PLA. The PM himself has said that not even an inch of our land has been taken. This has undermined our position to hold talks with Beijing." destroyed." Government.
He said PM Modi's statement that no one enters Indian territory is an invitation to the Chinese that they may do it again.
However, during the conversation, Rahul Gandhi said that he supports Indian foreign policy and that there is no major disagreement regarding India's position on the Russia–Ukraine war.
Rahul Gandhi said, "As far as Indian foreign policy is concerned, I support Indian foreign policy and I agree with it. I have no major disagreement with it."
"Regarding an invasion, we have already invaded. We have an area of ​​2000 sq km which is in the hands of the People's Liberation Army (PLA) and the Prime Minister himself has said that no one has entered India , no one an inch of land has been taken and it has destroyed our negotiating position as our interlocutors are being asked what the ruckus is about."
"…the Prime Minister says no land has been taken. So that's one aspect of it. The other aspect I keep saying is India needs to be very careful of what the Chinese are doing on the border. The Chinese are is acting in a hostile manner, in an aggressive manner and we need to be very careful and I'm saying again and again, I don't think the government has money dropped. I think there is a risk as you say he insisted.
The former Congress chief had also talked about the recent BBC raids in India sometime back.
Rahul Gandhi termed the government's action as suppression of voice and said that PM Modi wants everyone to be "silent" in his "idea of ​​New India".
read also , 'Voice suppressed': Rahul Gandhi on BBC raids in India during London event

read also , 'Just because you are not brilliant…': BJP launches scathing attack on Rahul Gandhi
latest india news