India
Garbh Sanskar: RSS launches campaign to chant Gita, Ramayana to teach children values ​​in Garbh Sanskar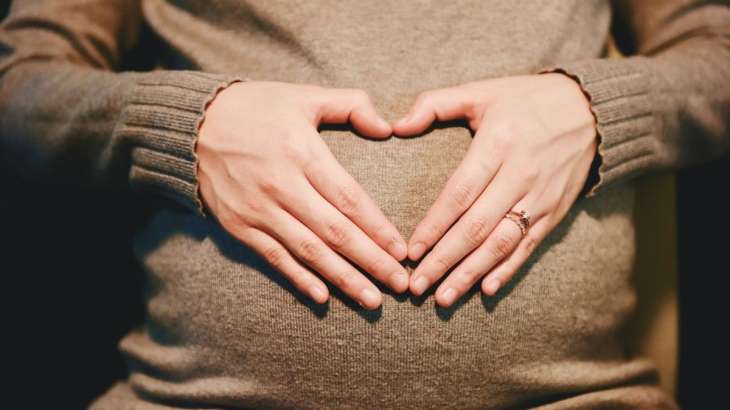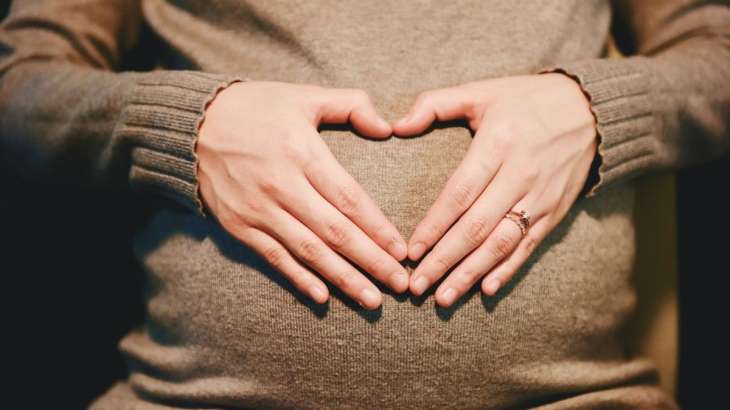 pregnancy ceremonyIn its latest move, the RSS has urged to teach culture and values ​​to children in the womb itself. RSS wing has launched 'Garbh Sanskar' campaign to teach culture and values ​​to children in the womb. The RSS-affiliated Samvardhi Nyas has launched a campaign for pregnant women.
Geeta chanting to impart cultural value to children in the womb
Along with gynaecologists, Ayurvedic doctors and yoga trainers, the trust is planning a program that will include chanting of the Gita, Ramayana and yoga practice during pregnancy to "impart cultural values ​​to children in the womb".
Starting from pregnancy to the age of two, the program will emphasize chanting of verses from the Gita, quatrains from the Ramayana, Marathe said, adding that "a child in the womb can learn up to 500 words."
The campaign aims to ensure that children learn sanskar
Marathe said, "The aim and objective of this campaign is to develop a program which ensures that the child can learn sanskar (culture and values) in the womb and this process continues till the child is two years old." Happens."
The Samvardhani Nyas, the women's wing of the RSS, Rashtra Sevika Samiti's branch, is planning to reach out to at least 1,000 women under this campaign, he said.
He said that under this campaign, the Trust organized a workshop at Jawaharlal Nehru University on Sunday, in which many gynecologists including AIIMS-Delhi participated.
(With inputs from PTI)
Read this also | Delhi: RSS continues to reach out to Muslims, discusses their issue after meeting with Islamic scholars
Read this also | Caste system created by priests was 'wrong', all equal before God: RSS chief Mohan Bhagwat
latest india news