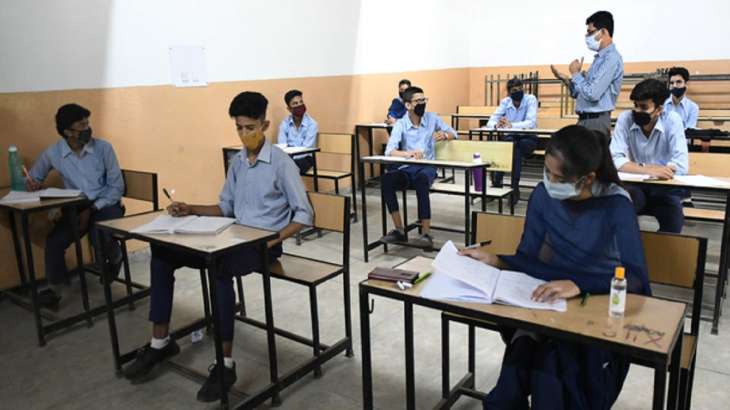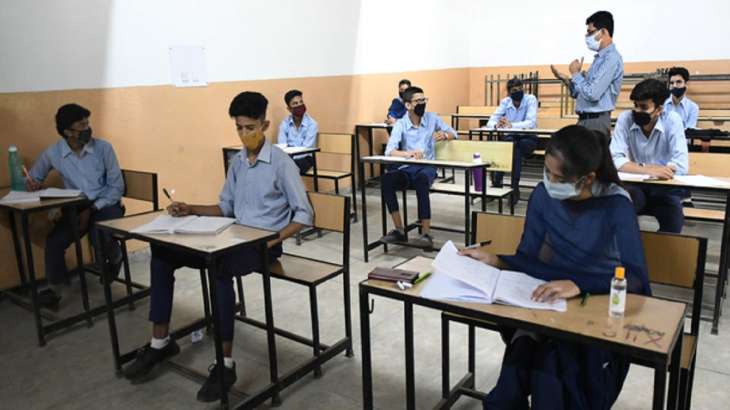 Goa Heatwave Alert: Taking serious note of the heatwave alert issued by the India Meteorological Department (IMD), the Goa Education Department has decided to close schools on Thursday (March 9) and Friday (March 10) before noon.
Education director Shailesh Jhingade told the media that the department has taken this decision because of the heat wave warning. "We have asked schools to allow students to go till noon. This is for today and tomorrow," he said.
IMD Alert:
"Please note that heat wave conditions are very likely at isolated places over North Goa and South Goa. There is a gradual drop in maximum temperature by 2-3 degree Celsius from 11th March. Latest observations and numerical The warnings are issued based on weather forecasting model guidance," the IMD said.
"The maximum temperature over Goa is very likely to be 4-6 degrees Celsius above its normal," it added. The day temperature in the capital on Wednesday was recorded at 38.4 degrees Celsius, which was 4.6 degrees Celsius above the average.
However, sources in the education department said that all the schools which are conducting the exams have been asked to advance the timings of the exams. Sources said, "The management will have to work on it and extend the exam time. They should take it seriously."
(with inputs from agencies)
Also read: Heat wave alert! Self-Hydration Tips That Are Simple to Implement
ALSO READ: Heatwave advisory: Dos and don'ts, center advises to avoid tea and protein-rich foods
latest india news