India
Haryana: 7 killed, 4 injured in truck-bus collision on Yamuna Nagar-Panchkula highway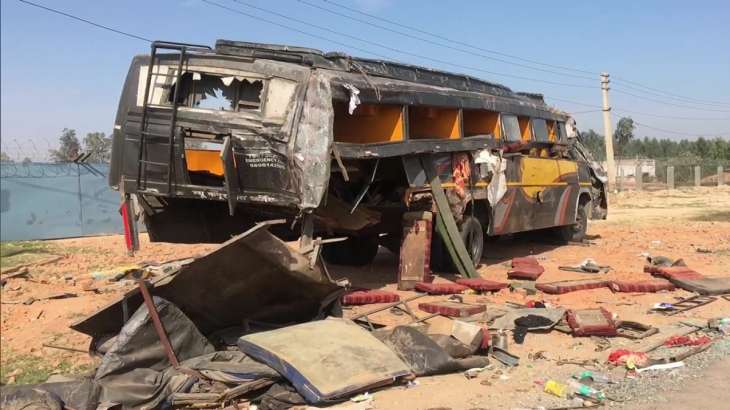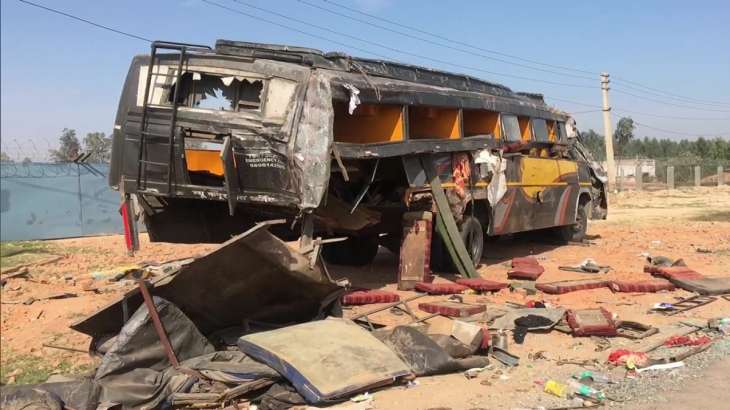 Haryana Road Accident: At least seven people were killed and four others injured when a bus rammed into the rear of a trailer truck on the Yamunanagar-Panchkula highway in Haryana's Ambala, police said on Saturday. The accident took place on Friday in Shahzadpur police station area. (3 March). The injured persons were taken to the nearest hospital.
Bir Bahan, SHO of Shahzadpur police station, told the media that a loaded trailer truck rammed into the bus moving from behind.
"Prima facie it appears that the truck driver dozed off and hit the bus," he said. He said the accident was so severe that the trailer truck overturned in the wrong direction.
The drivers of both the vehicles are out of danger. He said that further investigation of the accident is going on.
(With ANI inputs)
Also read: Bus carrying Delhi University students overturns in Himachal, one killed; 40 injured
Also read: Greece: 32 killed, 85 injured in two trains collision; Rescue operation continues. Video
latest india news