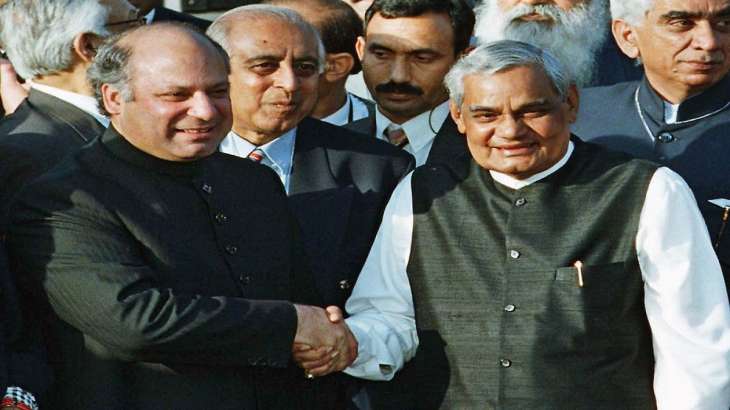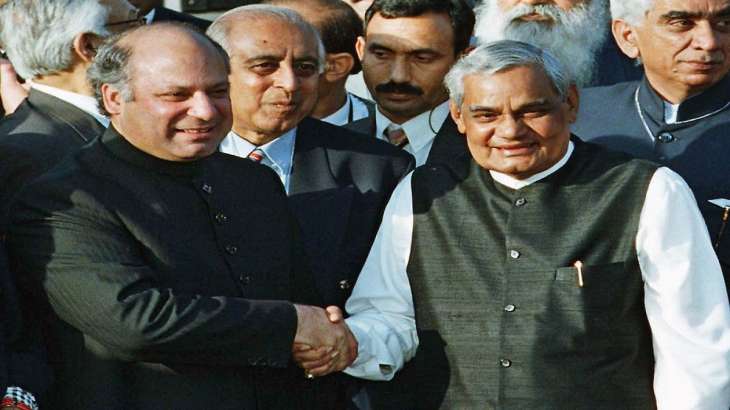 India and Pakistan have been sharing "deadly" borders since the partition of the two countries in 1947. There were instances when the situation got out of control – amid the fact that the two were involved in several wars.
However, a book published by former ambassador to Pakistan, Satinder Lamba, claims that the two countries had held several meetings and were on the verge of signing a "peace treaty", but the UPA-2 government lost the general elections in 2014. Everything changed after that.
Vajpayee and Manmohan Singh held several meetings
Indian journalist Karan Thapar published a book review in Hindustan Times citing excerpts from his book – "Pursuit of Peace", where he stated that former Prime Ministers Manmohan Singh and Atal Bihari Vajpayee had several meetings with their Pakistani counterparts . reach a "peace treaty".
Lamba writes in his book, "By the end of the second term of the UPA government and ten years of Dr. Manmohan Singh, the draft agreement was approved and was ready for signature."
At least 36 backchannel meetings were held
According to the diplomat, 36 meetings took place behind the scenes between May 2003 and March 2014. From the Pakistani side, Generals Pervez Musharraf and Nawaz Sharif supported behind the scenes, while from the Indian side, the diplomat claimed that Vajpayee and Manmohan Singh exerted pressure.
According to the book, most of the agreements were made during the time of General Musharraf, however, it remained in abeyance after he lost power.
Later, the then Prime Minister Nawaz Sharif "injected new momentum and urgency into the process" but the process did not move forward after the Bharatiya Janata Party came to power in 2014.
"Everything changed after 2014"
However, the diplomat claimed that the process was restarted but was again hanging in the air. "There appears to be an intention to continue with the backchannel process. The file on this subject was reviewed. I was also once told that no major changes are required. A distinguished diplomat was being considered for appointment as a special envoy by Prime Minister Modi. I was asked to meet him," the diplomat claimed in his book. Unfortunately, that envoy was never appointed, he lamented.
Also read: Pakistan Economic Crisis: Islamabad Receives $700 Million From China Bank, Expects To Get $130 Million More
latest india news