India
Indian Navy chopper makes emergency landing in water off Mumbai coast; crew saved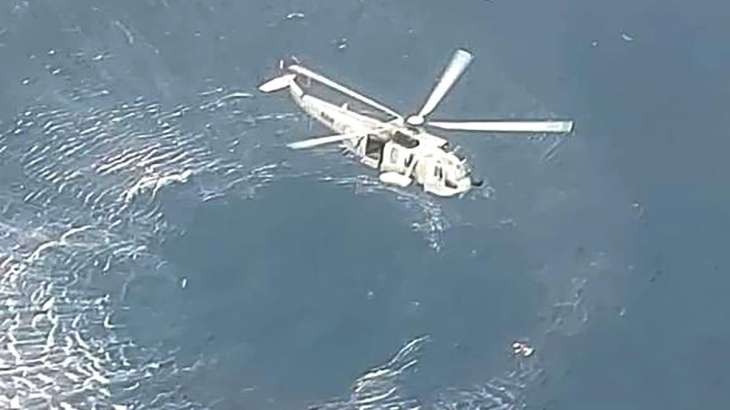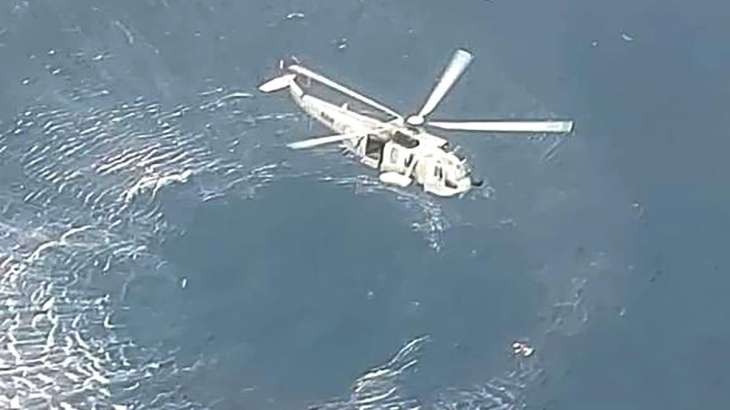 Three crew members were rescued by a naval patrol aircraft on Wednesday after a routine sortie by an Advanced Light Helicopter (ALH) of the Indian Navy, an official said.
"An Indian Navy ALH on a routine flying mission from Mumbai experienced a sudden loss of power and a rapid loss of altitude. The pilot controlled ditching above water. All three aircrew ejected safely from the helicopter and a quick rescue were recovered as part of the operation. They were brought to Naval helicopter base INS Shikra and medically examined. All three are safe. The downed helicopter deployed its emergency flotation gear and efforts are underway to salvage it An inquiry has been ordered into the incident," Navy sources said.
Navy spokesperson tweeted, "Indian Navy ALH on routine sortie from Mumbai ditched close to shore. Prompt search and rescue ensured safe recovery of three crew members by naval patrol craft. Inquiry into incident ordered." went."
"The ALH crashed close to the coast on a regular flight from Mumbai. Rescuers swung into action after being informed about the landing.
"Ditching" refers to an emergency landing on water.
The official said that an inquiry has been ordered into the incident.
(with PTI inputs)
Also Read – Indian Navy Busts Mastermind of Fake Recruitment Scam by Self-styled 'Captain' in Mumbai
latest india news