India
Indian Railways canceled more than 240 trains today, see full list here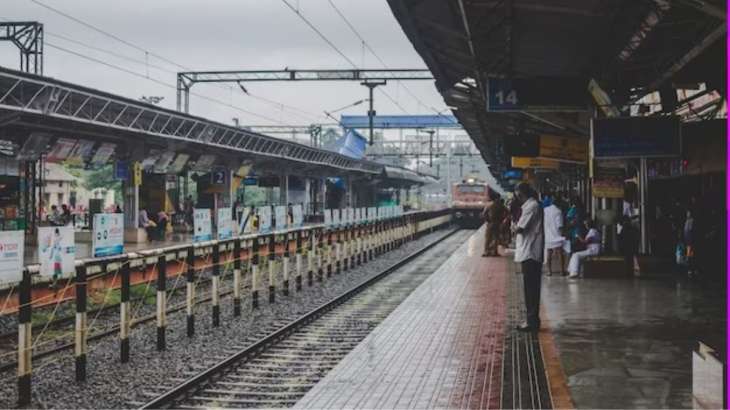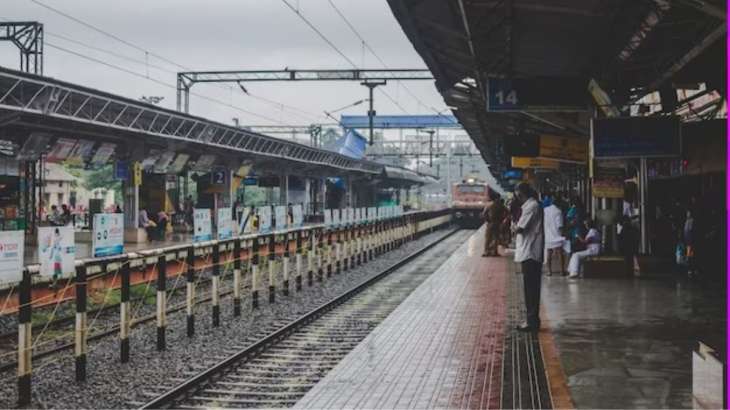 cancellation of trainsIndian Railways canceled over 240 trains on Thursday, March 9 due to operational, maintenance and weather related reasons. Apart from this, 87 more trains have been partially cancelled. Every week, Indian Railways suspends train service on certain routes while carrying out engineering work on safety grounds to ensure safe, secure and better travel of passengers. According to the Railways, the cancellation is an "interim precaution".
Passengers traveling on Thursday should check the status of trains on the official website of Indian Railways at indianrail.gov.in/mntes.
Here is the complete list of fully/partially canceled trains on 9th March,
1) 01135 Bhusaval-Daund MEMU JCO dated 09.03.2023
2) 01136 Daund-Bhusaval MEMU JCO dated 09.03.2023
3) 11409 Daund – Nizamabad Express will remain canceled from 01.03.2023 to 24.03.2023
4) 11410 Nizamabad-Pune Express will remain canceled from 01.03.2023 to 26.03.2023
EMU Canceled Local 01.03.2023 to 31.03.2023
5) From Howrah: 37611,37815,37343,36071,37011,36825,36085
6) From Punduah: 37614
7) From Barddhaman: 37834,37840
8) From Tarakeswar: 37354
9) From Gurp: 36072
10) From Shrirampur: 37012
11) From Massagram: 36086
What are the steps to check whether your train is canceled or not
Here are 4 easy steps:
Select departure date by visiting indianrail.gov.in/mntes.

Click on Extraordinary Trains at the top of the screen.

Select the link for canceled trains.

Select Full or Partial to view a complete list of trains with their schedules, routes and other relevant information.
Railways has announced that train tickets purchased through unlicensed agents can be issued without refund. Passengers are encouraged to enter their mobile numbers correctly in order to receive timely notifications regarding their scheduled journey and ticket purchase.
Railways to prioritize Holi festival and operate 196 special trains to offer connectivity between major cities like Delhi-Patna, Delhi-Bhagalpur, Mumbai, Kolkata-Puri, Jaipur-Bandra Terminus, Guwahati-Ranchi, New Delhi Also planned. -Shri Mata Vaishno Devi Katra, and Pune-Danapur.
Also read: Holi 2023: Railways will run 491 trips of 196 special trains during the festival
latest india news