India
Jammu and Kashmir: Narco-terror module busted in Poonch, Rs 2 crore cash, 7 kg heroin recovered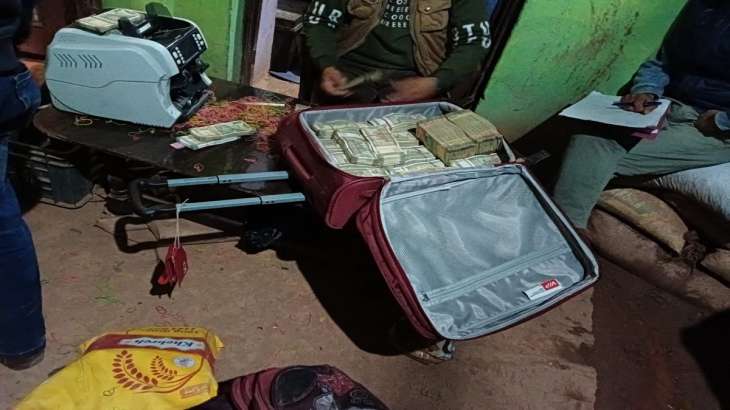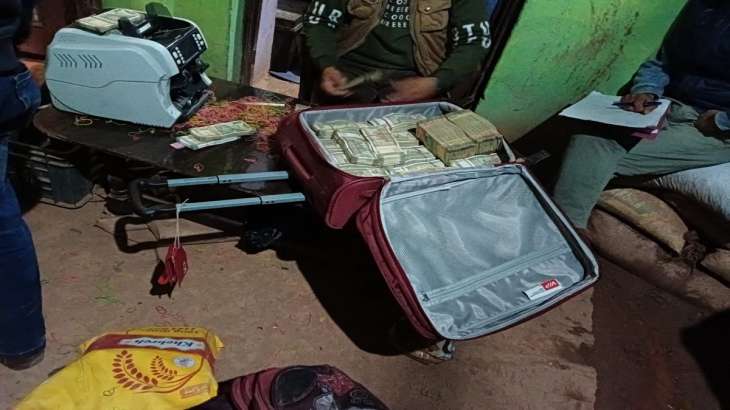 Jammu and Kashmir News: Security forces on Friday (March 3) busted a narco-terror module and recovered 7 kg of heroin, Rs 2 crore in cash, arms and ammunition from the house of a notorious drug peddler in Jammu and Kashmir's Poonch district. "A huge amount of heroin and cash was recovered from the house of a drug peddler of Poonch named Rafi Dhana alias Rafi Lala," the police said.
Rafi Dhana was detained under the Public Safety Act (PSA) as he is a notorious drug smuggler. He lives close to the Line of Control (LoC) in Poonch.
What was recovered?
"Today, on some inputs Poonch police team led by Inspector Sunil and CRPF searched the house of Rafi. During the search, 7 kg of heroin, around Rs 2 crore in cash and a pistol with one magazine, ten rounds and Seven rounds were recovered along with the SLR," the police said. The search continued till Friday evening in the presence of a magistrate and prominent citizens.
Investigation is still going on:
"With this effort, Poonch police and security forces have been able to bust a major Narco Terror module. The search is still going on in the presence of Magistrate and prominent citizens. The nexus of this module with Punjab based drug peddlers is being probed Its being done." A case has been registered at Police Station Mandi and investigation has been initiated."
Also read: Jammu and Kashmir: NIA attaches Hizbul terrorist's property in Sopore
Also read: Jammu and Kashmir: One terrorist killed in encounter in Pulwama
latest india news