India
'Just because you are not brilliant…': BJP launches scathing attack on Rahul Gandhi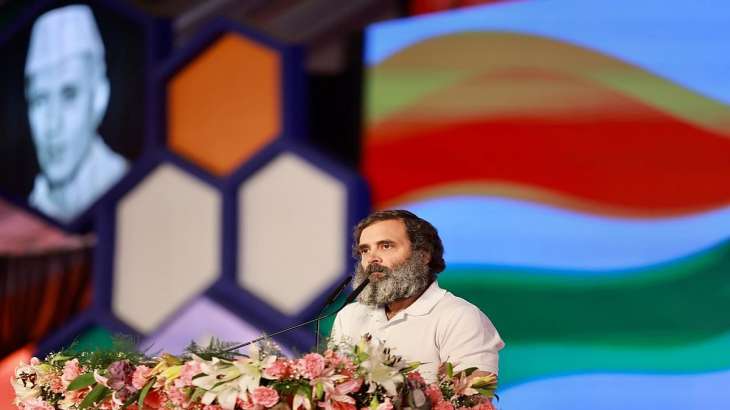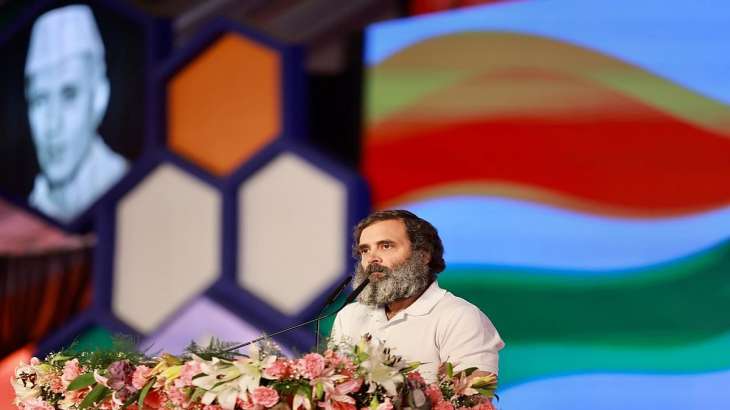 Intensifying its attack on Rahul Gandhi, the BJP has said that Congress leaders are defaming India abroad and making such allegations against the country that even Pakistan would not dare to do. BJP spokesperson Sambit Patra took a dig at the former Congress president, saying just because he is not bright doesn't mean India isn't either.
"In a big university, he is telling people bad things about India. While Pakistan also no longer dares to say these things about India on the global stage, Gandhi is projecting it as a place where there is no democracy anymore and the judiciary has been compromised." Sambit Patra said.
The BJP spokesperson questioned whether Rahul Gandhi was on the payroll of any agency to bring down India.
Patra said the Congress leader spoke of minorities being treated as second-class citizens and alleged that "Rahul Gandhi and the Gandhi family can stoop to any extent to destroy the fabric of India". "
Patra hit back at the Congress leader, saying, "Just because you are not a bright kid and not a bright kid of your dynastic party, doesn't mean India is not a bright place."
Countering Rahul's allegation that he had Pegasus on his phone, Patra said that Gandhi or other Congress leaders had put their mobile phones up for inspection by an inquiry committee set up by the Supreme Court to look into the allegation of snooping through the Pegasus malware. Phone was also not presented. ,
read also , Rahul Gandhi's attack on BJP on the structure of Indian democracy, said- 'Media, Judiciary, Parliament all…'

read also , Manish Sisodia is a 'saint', Modiji should be ashamed of putting such 'saint-mahatma' behind bars: Kejriwal
latest india news