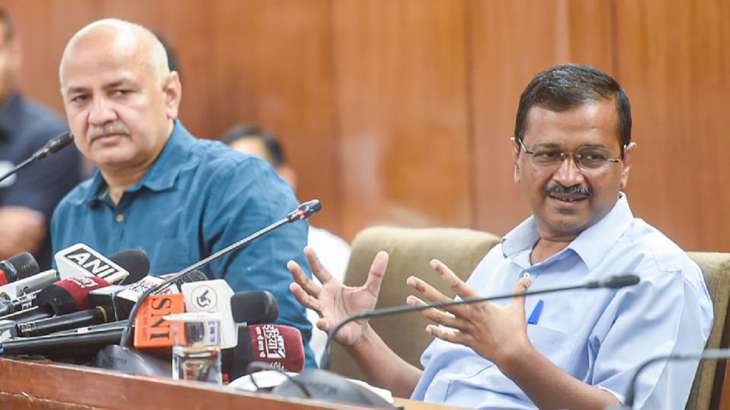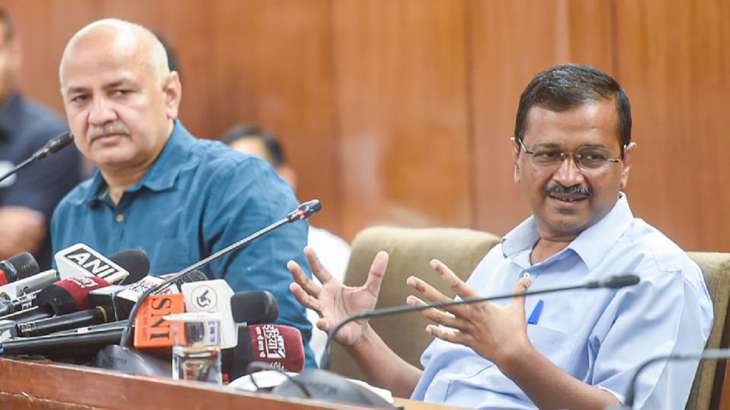 Delhi Chief Minister Arvind Kejriwal has hit out at the Center for allegedly using investigative agencies to arrest his aide Manish Sisodia. Addressing a public meeting in Chhattisgarh's Raipur on Sunday, Sisodia was dubbed a "saint" and said the central government had put him behind bars.
Notably, his comments come after a Delhi court extended the former deputy's CBI remand till March 6, Monday. Sisodia was arrested by the Central Bureau of Investigation (CBI) in connection with the Delhi Excise Policy scam.
Meanwhile, during the rally, the AAP chief said, "Within 5 years, Manish Sisodia reformed Delhi government schools and hence he was arrested. They will not put people with 40% commission in jail, Manish Sisodia". Sadhu', such a 'saint-mahatma' was put behind bars, Modi ji should be ashamed of this."
CBI is mentally torturing Sisodia
Earlier today, AAP spokesperson Sanjay Singh also targeted the Center and alleged that officials were harassing Sisodia in jails.
Addressing a press conference in the national capital, Singh claimed that the probe agency wanted him to sign a "false confession".
Singh claimed that the ED and the CBI are working under pressure from the central government and the agencies have conducted raids at least 3,000 times in the last eight years. He claimed that around 95% of the raids were carried out on opposition leaders.
AAP claims CBI is working on the behest of the Center
Meanwhile, reacting to the recent developments, AAP MLA Saurabh Bhardwaj claimed that the investigating officers were not working according to evidence and facts, but were acting on the instructions of the Centre. Bhardwaj said, "CBI has nothing to do with evidence and truth. They are only listening to what the central government is saying. This whole process is to harass Manish Sisodia."
ALSO READ: BJP will give Bharat Ratna to MLA's son in corruption case, but arrest Sisodia despite good work: Kejriwal
latest india news