India
Meghalaya Elections 2023: Night curfew imposed in several districts following post-poll violence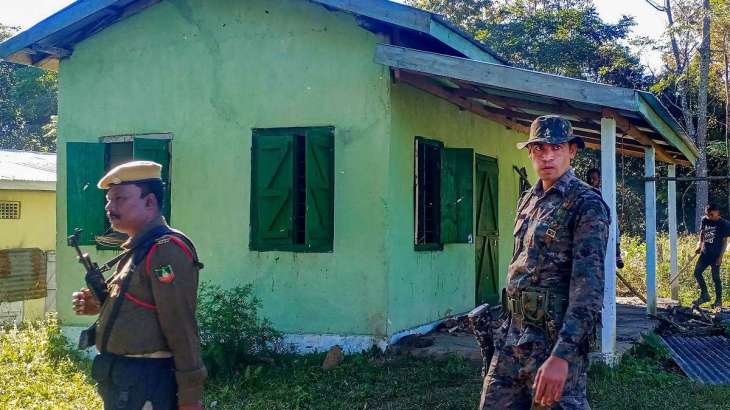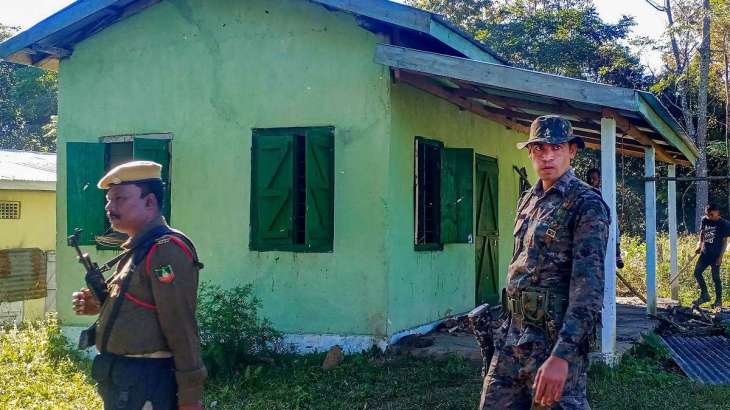 Indefinite curfew was imposed in some areas with immediate effect on Friday following the violence after the counting of votes. According to the order issued by East West Khasi Hills District Magistrate W Nongsij, night curfew will be imposed from 6 pm to 6 am in Mawsawa, Songshong village, Umwihsup and Mairang Mission village.
The violence and arson was perpetrated by an unruly mob on Thursday night, which torched five government vehicles and a private vehicle and pelted stones, he said. The mob also damaged the office building of the Deputy Commissioner.
"It appears to me that the said violence and arson were perpetrated by members of some organized groups and associations to achieve their objectives," Nongsij said. He also said that it is feared that such groups may continue with "unlawful assembly and violence as well as arson" to further their interests.
Hence, "to ensure peace and safety of the general public and to safeguard public properties", the DM imposed the prohibitory orders.
A day earlier, the district administration of West Jaintia Hills had imposed curfew in Sahasniang village till further orders.
Chief Minister of Meghalaya will stake claim to form the government
Meghalaya Chief Minister Conrad Sagama on Friday submitted his resignation to Governor Fagu Chauhan and staked claim to form a new government. Addressing a press conference before leaving for the Raj Bhavan, the outgoing CM said, "We have absolute majority. The BJP has already given its support. Some others have also given their support."
The National People's Party (NPP) on Thursday emerged as the single largest party in the state, winning 26 seats out of 59 constituencies that went to polls on February 27.
Read this also | Meghalaya, Nagaland, Tripura Assembly Elections 2023 at a Glance
Read this also | NPP calls on BJP for support, saffron party says ok as Meghalaya ends up in hung assembly
latest india news