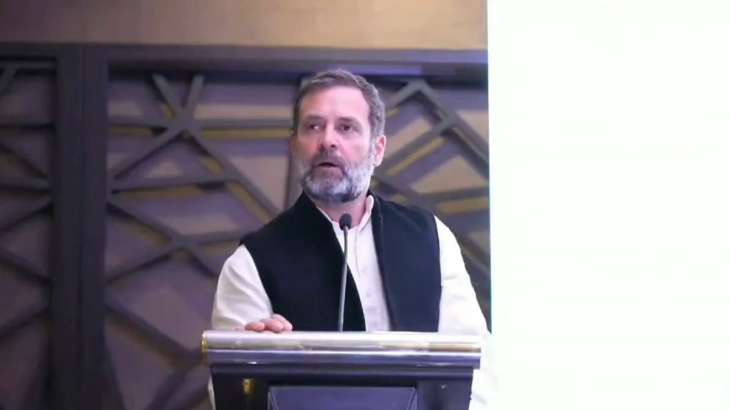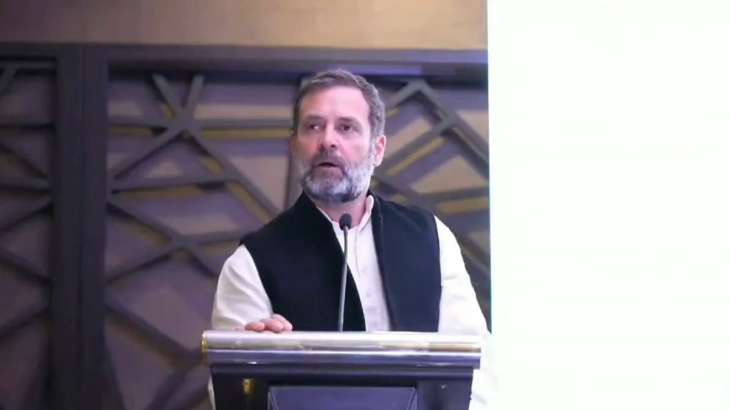 Rahul Gandhi in London: Congress leader Rahul Gandhi on Sunday addressed the Indian diaspora in London and hit out at the Centre, saying the Modi government does not allow any opposition view to be discussed. Earlier today, Rahul Gandhi spoke on India-China relations, BBC raids, Adani Group among other issues during an interaction with Indian Journalists Association in UK. On India-China tension, Rahul Gandhi makes statement that India's External Affairs Minister (EAM) S Jaishankar doesn't understand 'China threat', while PM Modi is denying that no one entered our territory Is.
Strange that an Indian political leader can deliver a speech in Cambridge, Harvard but not in an Indian university. The government does not allow any idea of ​​the opposition to be discussed. This is not the India we are all used to.

One or two businessmen control almost every business. He has become famous recently, you can see the reports on his wealth. This is at the cost of the Indian people. Addressing the NRI, Rahul Gandhi said that a person is earning all the money because of his political connections.
read also , 'Voice suppressed': Rahul Gandhi on BBC raids in India during London event
read also , 'Just because you are not brilliant…': BJP launches scathing attack on Rahul Gandhi
latest india news